Faculty Spotlight - November 2022
College of Arts & Sciences: Faculty Spotlight Series
November 2022 - Featuring Dr. Bruce Bowles Jr.
Presentation: November 9, 4:30 p.m.
Location: Founders Hall, Bernie Beck Lecture Hall (Doors open at 4:15 p.m.)
All are welcome to attend. Appetizers and light refreshments will be served!
"The Action is on You!"
Dr. Bowles' talk will examine "When and Why to Engage—or not Engage—Rhetorically."
Abstract: When faced with a person interested in debate, it can be tempting to automatically contemplate how we will engage; less often do we consider whether we should even engage at all. This presentation will introduce the audience to a heuristic for making such decisions about rhetorical engagement that relies on three main concepts—certainty, integrity, and necessity. Drawing on scholarship across a variety of different conversations in rhetoric as well as other disciplines, this heuristic seeks to complicate how we view each of the three components and demonstrate how these three concepts operate reciprocally in order to allow rhetors to make such decisions about rhetorical engagement in a nuanced, yet pragmatic, fashion. Such discussions about rhetorical engagement are paramount if we are to move away from the current toxic rhetorical quagmire that political and public discourse has become.
---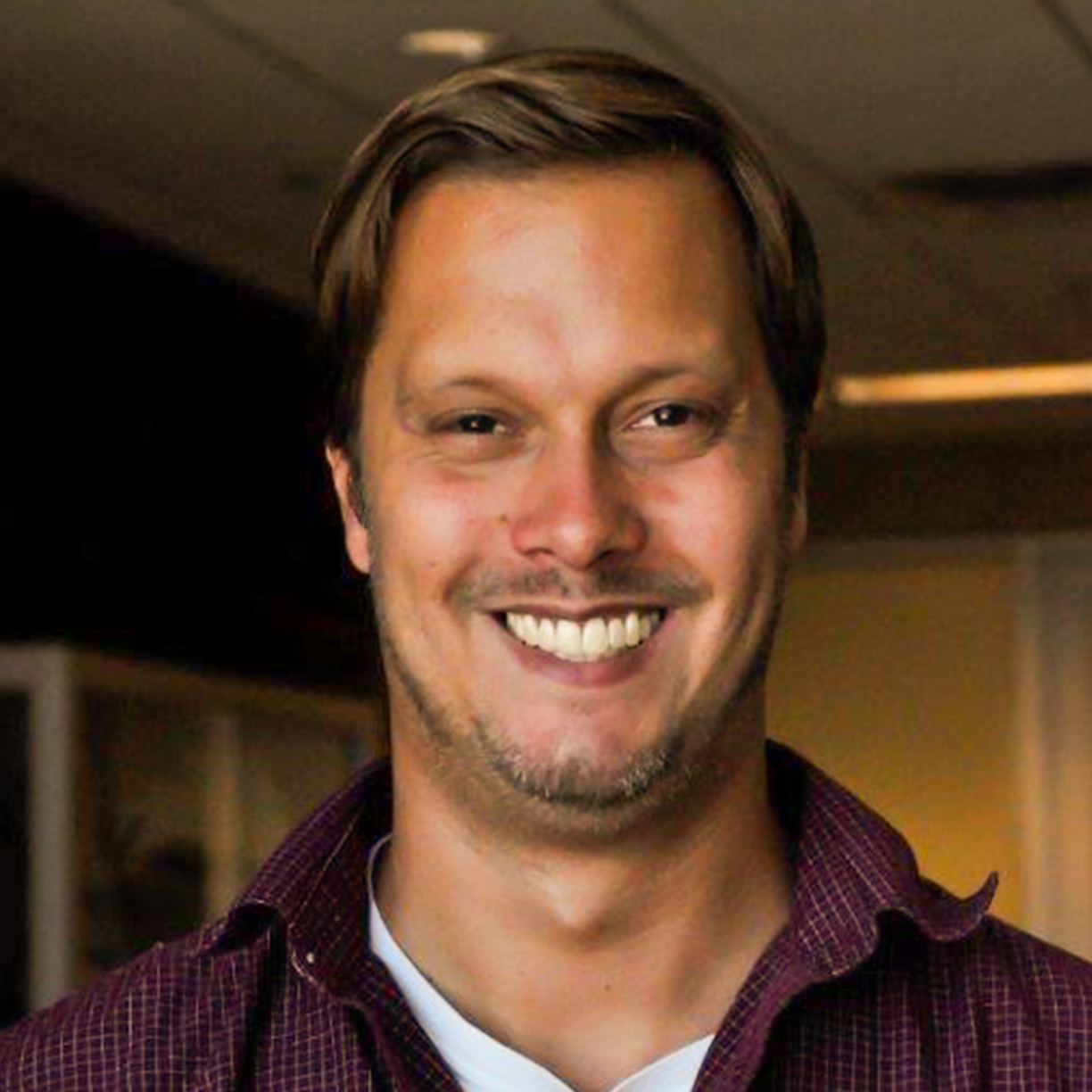 Bruce Bowles is an Associate Professor of English and the Director of the University Writing Center. He aims for his scholarship to be both practical and accessible, tackling questions that address important aspects of political culture and public discourse along with the teaching of writing and the administration of writing programs. His identity as a scholar is intrinsically bound with his work as a teacher and administrator. The connecting thread of his scholarship is the exploration of questions pertaining to how we evaluate and make judgments across multiple contexts, whether these evaluations and judgments are made through rhetoric in the political and public sphere, through summative and formative assessments of writing, or through the everyday decisions of writing center directors.
His work has been published in Praxis: A Writing Center Journal, Composition Studies, Journal of Response to Writing, enculturation: A Journal of Rhetoric, Writing, and Culture, WLN: A Journal of Writing Center Scholarship, and Intraspection: A Journal of Rhetoric, Culture, and Style. He also has a book chapter published in the edited collection Bad Ideas About Writing. Additionally, he regularly presents his ideas at academic conferences such as (but not limited to): Annual International Writing Centers Association Conference, Association of Rhetoric and Writing Studies Annual Conference, Civic Learning and Democratic Engagement Meeting, Conference on College Composition and Communication, and Rhetoric Society of America Conference. Across these publications and conference presentations, Dr. Bowles has been an active participant in the conversations surrounding all three of his research interests, publishing meaningful contributions within each conversation.
Associate Professor, English