Texas A&M University-Central Texas celebrates National School Psychology Week and the success of program graduates
This week, the National Association of School Psychologists celebrate National School Psychology Week, November 9-13th in honor of the many thousands of professionals who have dedicated their careers to serving children throughout Texas and the nation.
Within Texas, Licensed Specialists in School Psychology, or LSSPs, work with kids in schools developing skills such as problem solving, goal setting, studying, and learning how to get along with others. They also provide assessment for behavioral, emotional, academic, and autism issues.
Gregory Ruehlen, has been with Killeen ISD's Special Education Department for five years following his graduation from A&M-Central Texas. "The value of what we do is crucial to the educational future of our students with special needs," he said. "We are working every day to identify their needs and incorporate those needs into their educational plans."
Reflecting on his preparation in the LSSP program at A&M-Central Texas, Ruehlen noted that he went into his career at KISD with a strong foundational knowledge for the work he would be doing, knowing how to deploy best practices for the benefit of his students and their families.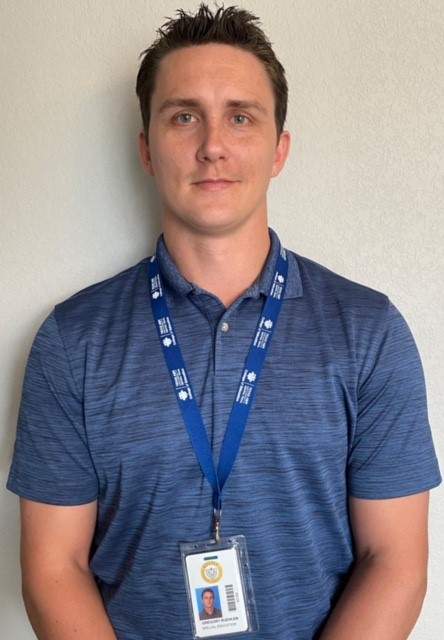 Jennifer Ramirez, also an A&M-Central Texas graduate, began the program in 2003, inspired to build on her experience as a special ed classroom teacher.
"I met with Dr. Coady Lapierre," she said. "And at the time, I wasn't 100% sure which direction could go in because there were so many choices. He very patiently went through each of the options with me, and as we spoke, I just knew that the Specialist School Psychology (SSP) program was what I wanted."
Finishing her degree in three years – a rigorous 63 hour program – was a challenge, she remembers, but she was buoyed by her classroom experience and her desire to do more for those she served: the children, their parents, their families, and her school. Taking classes and working full-time, Ramirez graduated in May of 2006 and passed the licensing exam on the first try – all while she was also caring for a four-year-old and pregnant with a second child.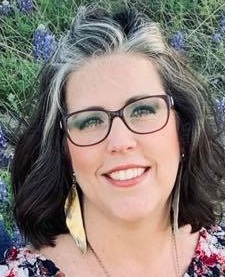 In the years since, not only has she has celebrated her 15th year of employment with the Belton Independent School District, but she has seen her career advance after having been originally hired as a licensed specialist in school psychology, then promoted to coordinator, assistant principal, director, and now, as executive director, where she supervises interns and a staff of LSSPs.
Dr. Deanna Lovesmith, Assistant Superintendent, BISD, also applauded the importance of LSSPs and, in particular, the role Jennifer has played at the district, adding, "Her leadership of our special needs program is founded on her mission to find the exceptional in each and every student. She focuses on building partnerships with families from the time their child begins school."
Dr. Coady Lapierre, Professor in the College of Education and Human Development, who has seen an increase in interest in the program and recent graduates, praised Martinez and other graduates in local ISDs for their dedication to the profession and commitment to serving their students with expertise and compassion.
"Even though COVID19 has made their jobs much more complicated, they have continued to find ways to reach and serve those most in need in our educational systems throughout the state."
More information on National School Psychology week can be found at: https://www.nasponline.org/research-and-policy/advocacy/national-school-psychology-week-(nspw)