"Why I Teach" with A&M-Central Texas Students and Alumni
#TeachersCan: Recognizing and honoring teachers' contributions
Dozens of Texas businesses, associations, community organizations, and universities have joined together to elevate the teaching profession and help teachers own their impact. For those who can, for those who teach: #TeachersCan
Teaching isn't solely educating. Teaching is persistence, grit, and love. For Teacher Appreciation Week, A&M-Central Texas asked our students and alumni why they chose to become teachers. See their responses below.
Emilia Celadon | Erika Gil | Rebecca Parks | Casey Tice
---
Emilia Celadon
Second Grade Teacher at Pershing Park Elementary School in Killeen I.S.D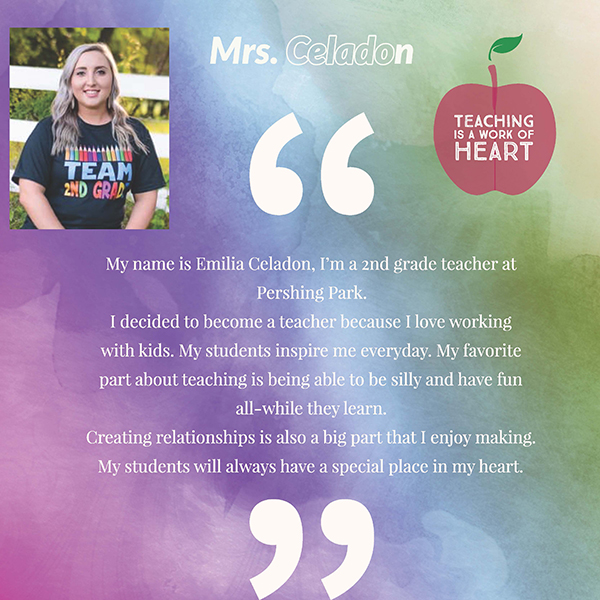 ---
Erika Gil
Fourth Grade Math and Science Teacher in Killeen I.S.D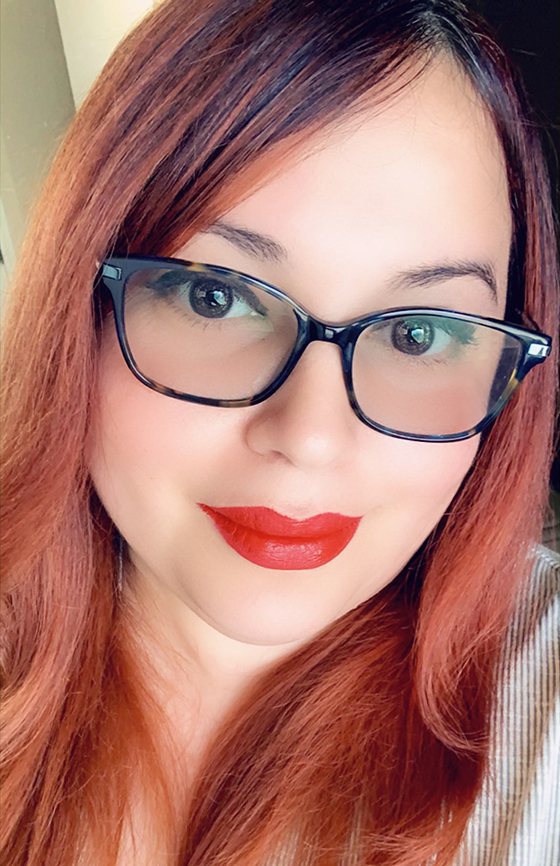 "Teaching is a passion that took me by storm after becoming a mother, and something I see myself continuing to enjoy for a long time.
As a fourth-grade math and science teacher, I foster a classroom environment that embraces collaborative learning, where obstacles are opportunities for problem solving and progress. One of my favorite interactions is when the children, enthusiastically, share their after-school interests and activities. We also talk frequently about the importance of never giving up and how valuable each and every single one of them is.
All these amazing memories are helping me navigate our current situation and driving me to lead by example. By keep going, my students see that what I instill in the classroom is what I practice outside and that my care and appreciation for them have no limits.
Although I didn't get the chance to hold a physical end-of-school-year activity, I find comfort in knowing that our time together in the classroom helped prep the way for our virtual learning sessions in these difficult times, and that every day I made it a priority to show them my appreciation and express how much they inspire me.
My students will move to the next grade, but they will stay forever in my heart."
---
Rebecca Parks
Second Grade Teacher at Hector P Garcia Elementary in Temple I.S.D, Class of Spring 2020
---
Casey Tice
Third Grade Teacher in Belton ISD, Class of Fall 2016