College of Education and Human Development
Creating future leaders who use education and professional training to transform the community.
Welcome!
"It is our mission to prepare you for career success through learning, research, and service experiences. You can join a variety of student organizations, and the university has several resources to help you realize your professional and personal potential.
You will graduate confident in your abilities and ready to apply what you have learned to the real world.
We are committed to becoming the catalyst that ignites your fire for learning and growing. We look forward to meeting you."
— Dr. Jeff Kirk, Dean, College of Education and Human Development, A&M-Central Texas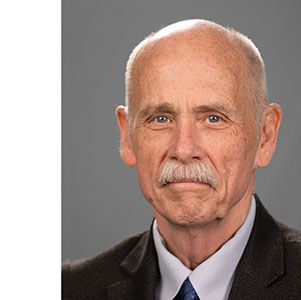 Advisors
Undergraduate Advisors:
Noemi SaDiablo and Elke Koehler, WH-322 | 254.501.5946
Graduate Advisors:
Contact the program coordinator of your department for advising.