Program Overview
The Bachelor of Science in Exercise Physiology and Human Performance at Texas A&M University-Central Texas prepares students for careers in a multitude of health, sports, and fitness-related fields and a foundation for graduate studies or medical school. The program will provide knowledge about the body's physiological responses to exercise, as well as evaluate physiological adaptations through applied science. You will learn how to develop exercise prescriptions for a variety of individuals, from healthy to aged or diseased populations.
Whether your goal is to enter the athletic performance industry or pursue a medical degree, you will experience relevant coursework, excellent faculty, and hands-on training in A&M-Central Texas' new, state-of-the-art Human Performance Research Laboratory and Exercise Physiology Laboratory.
Talk to an A&M-Central Texas academic advisor, online or in person, for prospective student advising, undergraduate and graduate advising, and help with a range of other issues.
Schedule an advising session
---
Career Opportunities
Cardiac Rehabilitation Specialist
Exercise Physiologist
Occupational Therapist
Personal Trainer
Physician Assistant
Research Assistant
Sport Nutritionist
Strength & Conditioning Coach
Wellness Coordinator
---
Transfer Pathways:
The direct & affordable path from your community college to a Bachelor's degree!
Whether you are attending an A&M-Central Texas partner college, have credits from another community college, or are attending a another four-year university, your A&M-Central Texas enrollment specialist can help you find the quickest and most affordable path to your bachelor degree.
To get started, select the Bachelor's degree you are seeking, and then select your community college: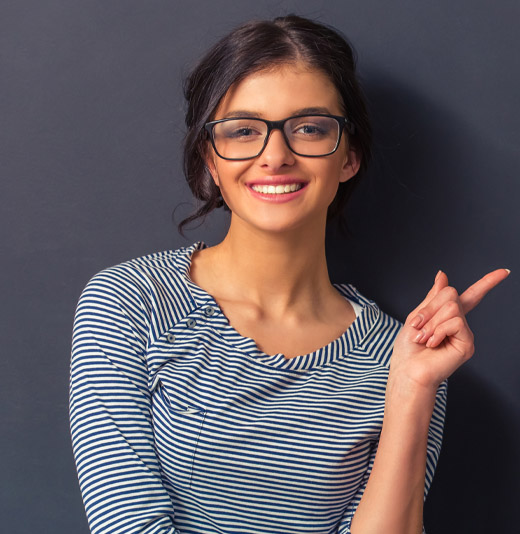 ---