Counseling and Psychology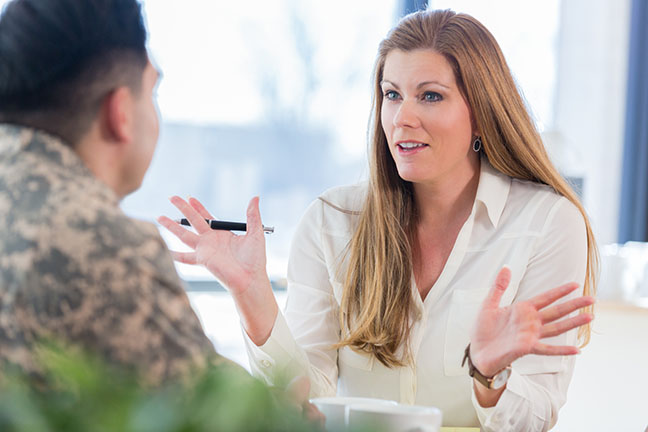 Overview
---
The Department of Counseling and Psychology at Texas A&M University-Central Texas welcomes you to its website. The purpose of this site is to allow you to learn about our faculty and staff and investigate the degree programs we offer.
The Department of Counseling and Psychology offers one undergraduate degree, the Bachelor of Science in Psychology, and several graduate degrees. Graduate students may pursue a Master of Science in Clinical Mental Health Counseling to prepare to become Licensed Professional Counselors. We also offer a Master of Science degree in Marriage and Family Therapy to prepare students to become Licensed Marriage and Family Therapists. In addition the department offers a Master of Science in Educational Psychology with an emphasis on Experimental Psychology which may be completed entirely online. We also offer a Specialist Degree in School Psychology which prepares students to become Licensed Specialists in School Psychology.
Please use the links to learn more about our Faculty and Staff, degree programs, professional organizations, and academic advising and contact us with any questions you may have.
Once again, welcome to the Department of Counseling and Psychology at Texas A&M University - Central Texas.
Complete the Counseling and Psychology Graduate Program Application
---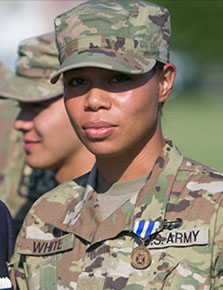 A&M-Central Texas Psychology Graduate Excels With Research During COVID-19
During Spring 2020, 2nd Lt. Fesui White completed research that has the potential to help faculty improve instruction as courses move online.
Learn more
!
Photo of 2nd. Lt. Fesui White by Dustin Massengill, CST Public Affairs Office. The appearance of U.S. Department of Defense (DoD) visual information does not imply or constitute DoD endorsement.
---
Student Advisors
---
 Undergraduates
---
Academic advising is a necessary part of the successful and timely completion of academic requirements leading to a degree. Undergraduate Psychology majors attending classes in Killeen are assigned to an advisor by the first letter of their last name. The list of advisors is as follows:



Dr. Daniel Clark

---

Program Coordinator | Assistant Professor of Psychology




Dr. Sam Fiala

---

Department Chair, Counseling and Psychology Department Associate Professor, Psychology




Dr. Brian Nowell

---

Assistant Lecturer, Psychology
 Graduates
---
Students accepted into the graduate program receive a letter of welcome that indicates the faculty member who will serve as the student's advisor. A list of advisors and their area(s) of specialization are shown below: