Higher Education Leadership
MEd, Higher Education Leadership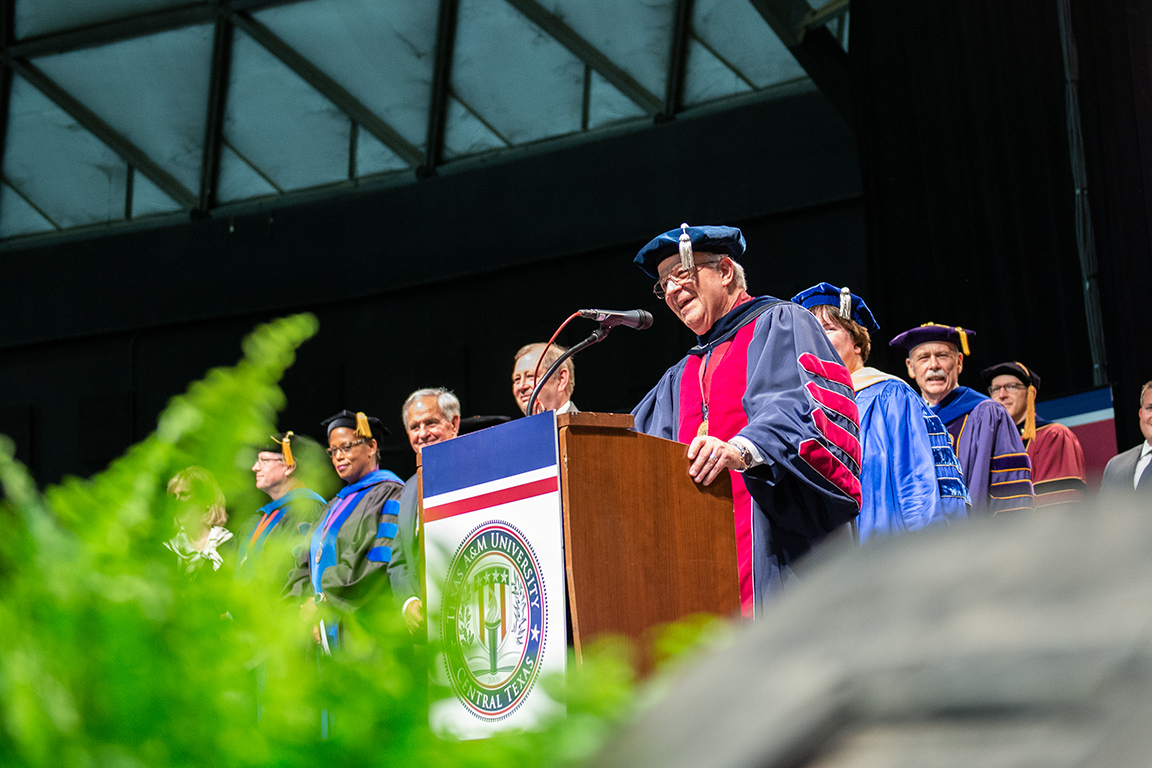 Overview
---
The M.Ed. in Higher Education Leadership provides a relevant, accelerated, and cost-effective graduate program for aspiring college and university administrators. Led by experienced and insightful faculty, the program coursework is designed to provide a comprehensive context for the higher education professional with leadership aspirations and can be completed in 12 months. Specifically, coursework includes higher education history, institutional administration, research methodology, organizational change, student development, human and financial resource management, and higher education law. Designed to be a collaborative, cohort-based graduate education, students learn in a team-based environment, blending real-world experience with theoretical frameworks focused on best practices, and the program's combined online and face-to-face format provides a flexible approach to accommodate a busy professional's schedule.
SPECIAL FEATURES
---
Accelerated program can be completed in 12 months.
Internship experiences support individual career aspirations.
Coursework emphasizes organizational change in higher education.
Program faculty are also current university practitioners.
Course Sequence:
---
Fall:
Higher Education Internship I or CPD Seminar
History & Organization of Higher Education
Leading Change in Higher Education
Spring:
Higher Education Internship I or II
Higher Education Law & Ethics
Critical Issues in Higher Education
Summer:
Research Methods in Higher Education
Student Development & the College Environment
Assessment & Evaluation in Higher Education
Planning & Resource Management in Higher Education
Click HERE for course descriptions
Programmatic Learning Outcomes
---
Students will develop a broad-based foundation in higher education history, organization, and administration.
Students will select appropriate conceptual frameworks to guide their practice.
Students will synthesize a leadership philosophy from both theory and practice.
Program Faculty
---