Program Overview
The Bachelor of Science in Education at Texas A&M University- Central Texas prepares students to pursue teaching careers within elementary, middle school, or special education (all-levels).
Program faculty are experts in their field(s) with many dedicated years of experience and are committed to your long-term success. Texas A&M-Central Texas maintains relationships with regional schools and districts, to provide lifelong learning opportunities through clinical teaching and a variety of field experiences to prepare you for real-world application. Our program boasts a high placement and employment record. With high pass rates on state exams, students who graduate from A&M-Central Texas are sought after in the region, and include award-winning teachers.
Talk to an A&M-Central Texas academic advisor, online or in person, for prospective student advising, undergraduate and graduate advising, and help with a range of other issues.
Schedule an advising session
---
Find the Right Degree for Your Career in Education:
Making a Decision on a
Career in Education?
---
The U.S. Bureau of Labor Statistics shows an average salary for Texas elementary teachers of $56,280, with middle school and special education teachers commanding even more.
---
Transfer Pathways:
The direct & affordable path from your community college to a Bachelor's degree!
Whether you are attending an A&M-Central Texas partner college, have credits from another community college, or are attending a another four-year university, your A&M-Central Texas enrollment specialist can help you find the quickest and most affordable path to your bachelor degree.
To get started, select the Bachelor's degree you are seeking, and then select your community college: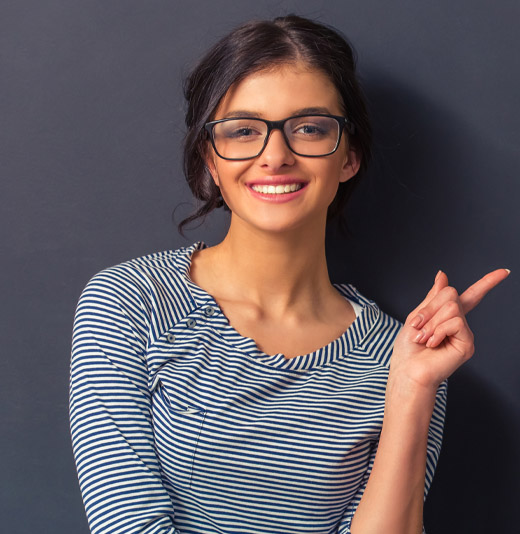 ---