Alternative Teacher Certification Preparation
Texas A&M University-Central Texas offers alternative certification preparation for individuals who have a bachelor's degree and wish to become certified teachers in Texas. Our courses provide a flexible and convenient pathway for working professionals and career changers to earn their teaching certification while continuing to work in their current field.
The A&M-Central Texas alternative certification pathway prepares new teachers for diverse student populations and covers a range of topics such as instructional strategies, classroom management, and assessment techniques. By completing the alternative certification preparation at A&M-Central Texas, you can gain the skills and knowledge necessary to become successful and effective teacher in Texas schools.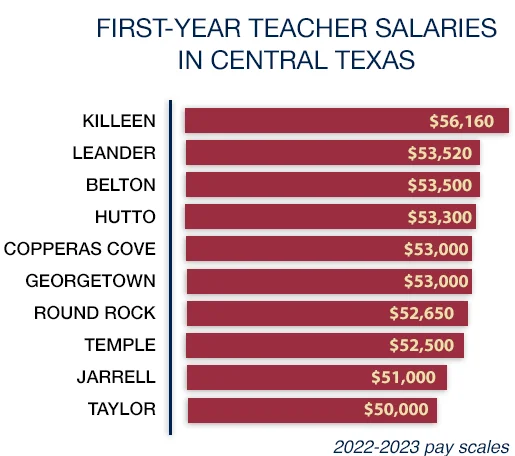 ---
A BONUS: Set Yourself Apart
Get certified as a teacher and earn credits that apply to a Master's degree!
Unlike some teacher preparation programs, the university-based ACP program at A&M-Central Texas awards semester credit hours that apply toward a Master of Arts in Teaching degree, and the higher potential income a Master's conveys in most Texas school districts. And as a student in an accredited university program, you may be eligible for federal student financial aid!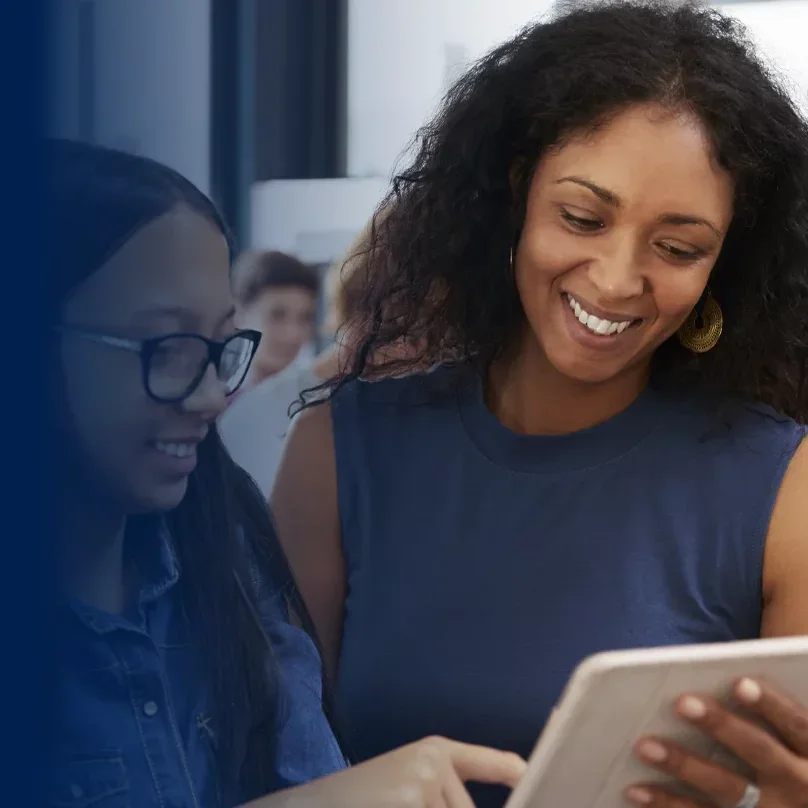 ---
---
What TEA says about ACP
Ther Texas Education Agency explains the role of ACP pathways this way:
Alternative Certification Programs offer a nontraditional route to certification that may allow you to teach while completing the requirements. These programs are located in universities, school districts, education service centers, community colleges, and private entities.
A&M-Central Texas is a TEA-approved pathway institution for teacher certification preparation!