BS, Psychology
BS, Psychology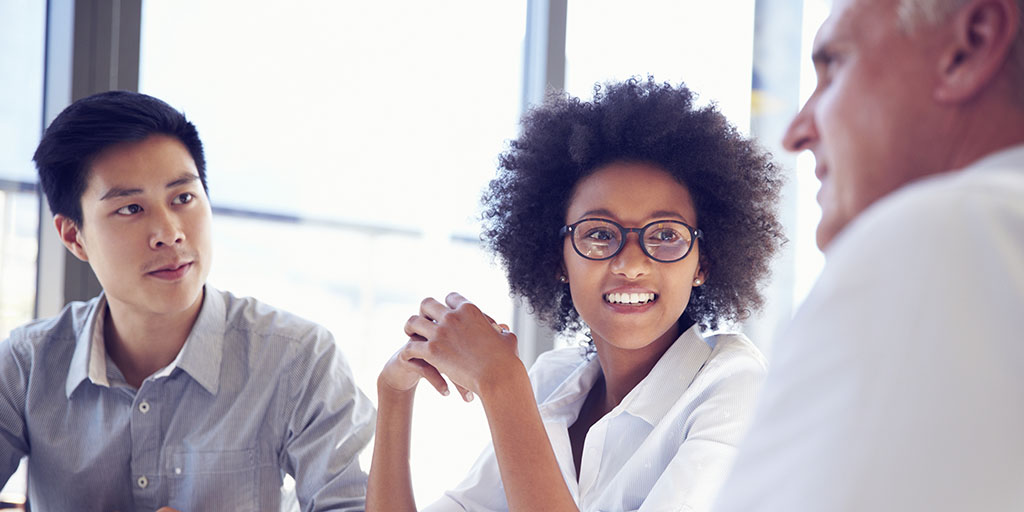 Overview
---
The Psychology program at Texas A&M University-Central Texas offers a variety of courses in clinical work, research, applied psychology, and psychological theory. In our program faculty are not only researchers, but also committed to excellence in education, who have years of clinical experience and knowledge in fields like abnormal psychology, forensic psychology and psychopharmacology.
There are many opportunities for psychology majors to do research with faculty members in exploring a range of topics including program evaluation, intimate partner violence, exam anxiety, online learning and more.
While the majority of our graduates go on to further study in psychology and are accepted into a graduate program, others have found jobs or advanced in their existing careers at human services agencies within the Central Texas region.
 Career Opportunities (many require further study)
---
Research scientist

Clinical psychologist

Clinical mental health counselor

School counselor

Marriage and family therapist

Policy researcher

Data analyst

Community organizer/planner
 Special Topics Series
---