Military & Veterans Services
Warriors Supporting Warriors, Active Duty and Veterans Alike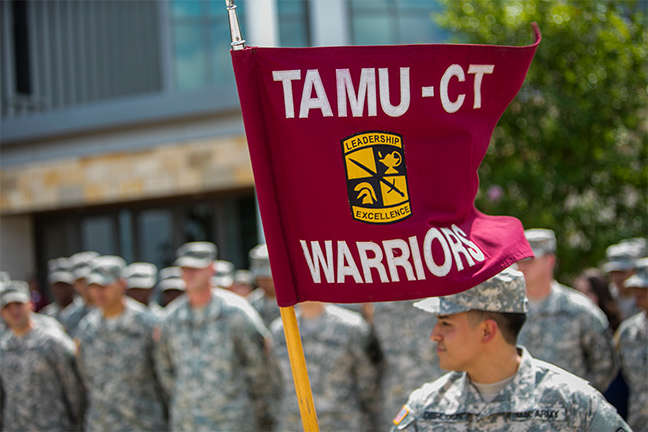 Military & Veterans Services
---
The Veterans Affairs Center strives to reduce transition issues for Veterans and servicemembers by sponsoring Veteran support activities and promptly certifying education benefits in accordance with federal, state, and university regulations.
Veterans are afforded the same rights and must meet all academic requirements and maintain the same academic standards as any student attending Texas A&M University - Central Texas.
A&M-Central Texas participates in the Yellow Ribbon Program
Announcements and Information
---
Processing requests received on:
26 August 2019
Attention All VA Education Benefit
and Hazlewood Students:
---
The Military and Veteran Services will begin accepting spring 2019 certification requests & Hazlewood Applications for registered students on November 5, 2018. The priority deadline to submit spring 2019 requests is December 3, 2018.
The priority deadline is a target date to submit paper work to the school in order for the VA to have enough time to process your enrollment and issue you first payments on time. The Military & Veterans Services Center will continue processing VA Certification Request and Hazlewood Applications beyond this date.
Reminder: Payment for the spring semester is due January 11, 2019. In order to avoid being dropped for non-payment submit your VA Certification Request and Hazlewood Applications before this date.
Students using VA education benefits are encouraged to submit their certification request forms before the priority deadline in order avoid payment delays or problems with certifications. Please visit our   Getting Started Page for tips to help ensure a smooth certification process.
Requests for VA Certification and Hazlewood Exemption applications, as well as all supporting documents can be submitted via email, electronically via WarriorWeb, or in person at the Military & Veteran Services Center.
All requests will be accepted and will be processed in the order they are received.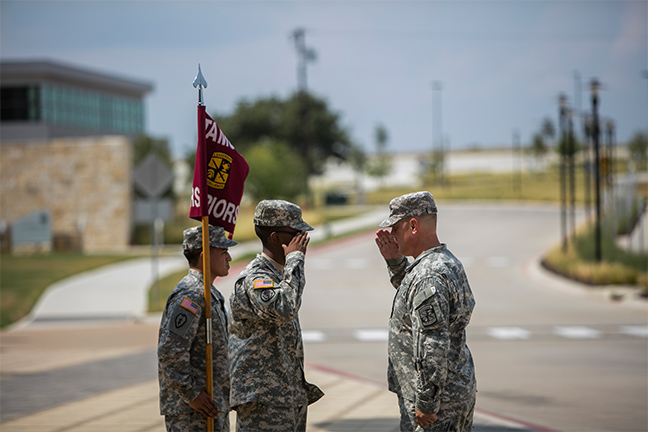 Work Study Positions Available
---
The TAMUCT Veteran's Affairs Center is currently accepting applications, along with a resume and cover letter, for VA Work Study positions. Please visit our Forms page to find the work study application.
Attention: Post 9/11 GI Bill® (Chapter 33) Recipients
---
If you served in the Army National Guard and are currently receiving less than 100% benefits under Chapter 33 (Post 9/11 GI Bill®), you need to read this . Air National Guard service members and veterans, read this
The Post-9/11 GI Bill® authorizes the most extensive educational assistance opportunity since the passage of the original GI Bill® in 1944. The maximum benefit allows every eligible veteran, service member, Reservist, and National Guard member an opportunity to receive an in-state, undergraduate education at a public institution at no cost. For more information about the Post-9/11 GI Bill® please visit  GiBill.VA.Gov