Jonathan Petty
October 23, 2023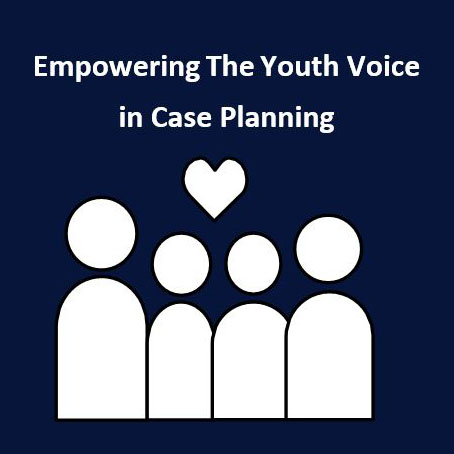 Texas A&M University–Central Texas is holding an annual Child Welfare Conference on Friday, Nov. 3, in the Bill Yowell Conference Center. The full-day conference opens at 8 a.m. for registration and breakfast.
Hosted by the Department of Social Work, the free professional development opportunity is open to all foster and adoptive families, DFPS/CPS case workers, social workers, legal guardians and child advocates, students, faculty, agencies and anyone interested in child welfare. The conference will cover a variety of topics, including addressing child mistreatment, preparing youth for life after foster care, adoption and addressing human trafficking.
Lunch, furnished by Big Hoss BBQ, is included, and continuing education units are available. The conference will conclude at 5 p.m.