By Karen Clos
January 26, 2023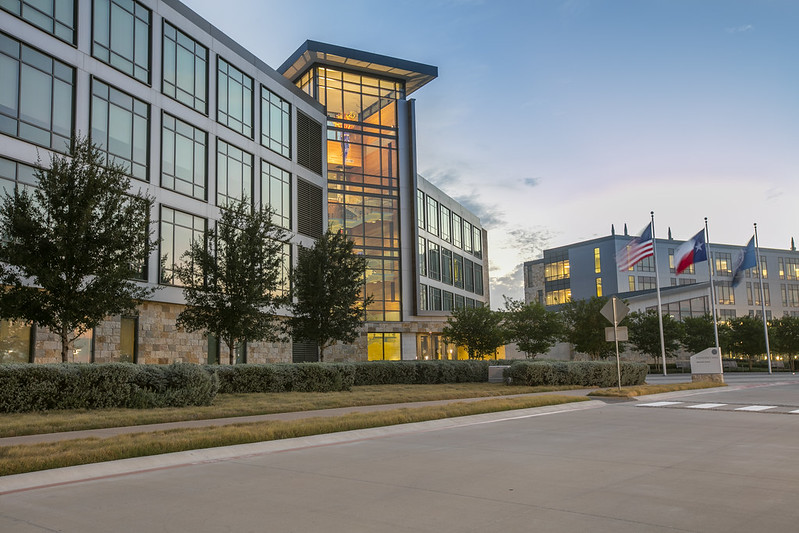 Read U.S. News & World Report's findings
Two A&M-Central Texas online programs were ranked in the Top 100 in The 2023 U.S. News & World Report's Best Online Programs:
#39 for the Best Online Master's in Criminal Justice Programs
#98 for the Best Online Bachelor's in Business Programs
U.S. News and World Report, one of the most respected and in-depth evaluations of U.S. based degree-granting programs, both online and traditional, uses a variety of indicators to determine program rankings including affordability, student engagement, faculty credentials, peer assessment, service and technology, and student excellence.
A&M-Central Texas offers 17 bachelor's degree programs and nine master's programs completely online and has been ranked by College for All Texans as the second most affordable public university in the State.
The University also offers a variety of financial assistance, including grants, student and parent loans, tuition-exemption programs, and more than 30 institutional scholarships. And unlike most universities, who have annual scholarship deadlines, the University offers unique scholarship opportunities every semester.
Registration for the second Spring 2023 semester, which begins on March 20, opens soon. Potential students interested in more information may visit the University website at www.tamuct.edu or contact enrollment management for more information about campus tours or admissions.