Jonathan Petty
October 18, 2023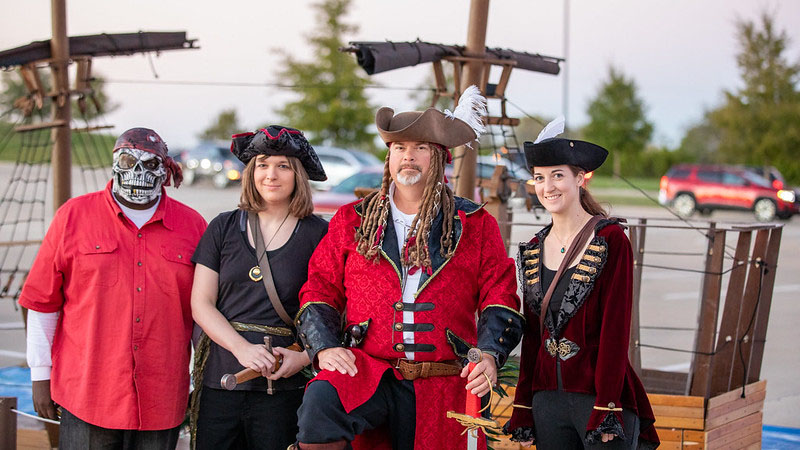 Update: Because of the chance of inclement weather, Trunk or Treat will be indoors in Warrior Hall on the A&M-Central Texas campus from 6 to 9 p.m. Friday.
A&M–Central Texas is inviting community members to bring their spooky little ghosts and goblins to campus on Friday, Oct. 27, from 6-9 p.m. for Trunk-or-Treat.
The annual event, hosted by the Student Government Association, provides a safe and entertaining venue for children to gather Halloween treats while showing off their costumes and interacting with university personnel. Located in a specially marked section of the parking lot at 1001, Leadership Place, in Killeen, guest will wander from trunk to trunk gathering goodies and viewing the Halloween décor.
This is the 8th year A&M–Central Texas has hosted the event with more than 400 people participating last year.