By Bernadette Serna
May 11, 2023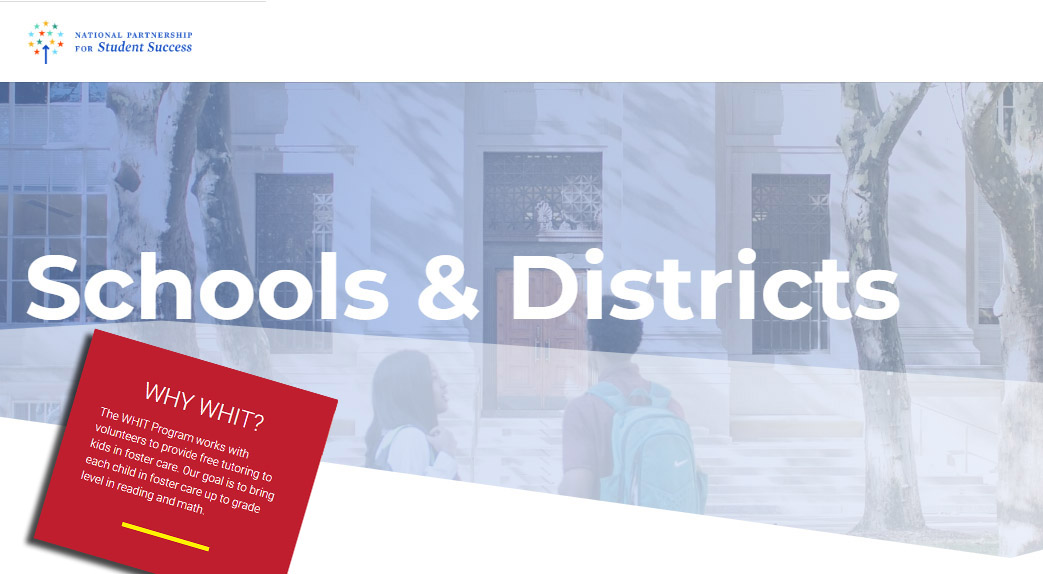 Texas A&M University – Central Texas is joining the National Partnership for Student Success (NPSS) and the U.S. Department of Education to support student success in school-aged children and youth.
A&M–Central Texas is one of the first higher education institutions answering the call to address K-12 learning loss by encouraging its students to participate as tutors, mentors, and student success coaches.
"The Texas A&M University System is constantly seeking new ways to serve our students and communities," said Texas A&M University System Chancellor John Sharp. "I am proud of A&M-Central Texas' commitment to using Federal Work Study to meet the tutoring and mentorship needs of their local K-12 students and foster care youth as part of the National Partnership for Student Success."
The University committed to spending 15% of its Federal Work Study funds to support increasing the number of students participating in K-12 tutoring programs over the next two years. A&M–Central Texas currently provides K-12 tutoring through the University Library and Archives and tutoring foster care youth in partnership with the WHIT program.
The WHIT Program works with volunteers to provide free tutoring to kids in foster care. Volunteers are university students who are trained to in tutoring, confidentiality, and spotting abuse and neglect. Learn more at https://www.whitprogram.org/
"We look forward to supporting our local K-12 students' success and contributing to a larger, national effort to help students thrive," University President Dr. Marc Nigliazzo said. "Encouraging our youth and working to eliminate educational barriers will only make our community stronger."
According to U.S. Secretary of Education Miguel Cardona, one of the partnership's goals is to inspire diverse populations of college students, like those at A&M–Central Texas, to consider a vocation as educators.
Program participants will gain high-impact, real-world experiences and awareness working directly with students, their teachers and community members to supplement students' classroom experiences.
Associate Vice President of Enrollment Management and University Relations Clifton Jones added that the University serves as a talent pipeline for Central Texas.
"Teachers, tutors, and mentors have the life-changing power to help students see their full potential. We hope to contribute to that. Our stream-lined pathways for degree seeking individuals creates a unique opportunity for our community, in that our students don't have to leave the region to obtain a quality education," Jones said.
Currently A&M–Central Texas' College of Education and Human Development offers those who have completed a bachelor's degree in any field an Alternative Certification Preparation Pathway, to prepare quality teachers for the classroom in as soon as a year.