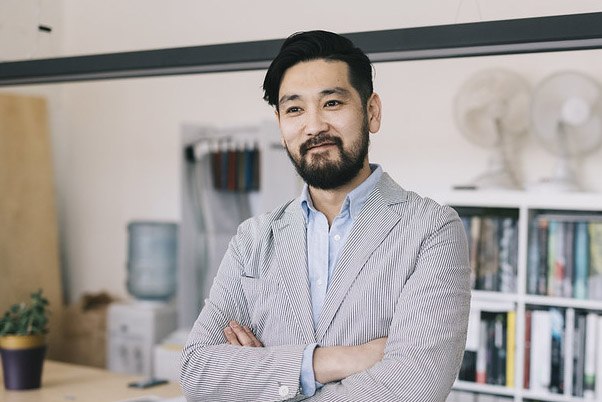 ---
This fall, students at Texas A&M University-Central Texas will have new options to focus on specific interests in psychological sciences with an online Master of Science in Applied Psychology degree.
The 36-hour program expands on the previous MS Educational Psychology program by offering four areas of emphasis: experimental psychology, institutional research, industrial/organizational psychology and educational psychology with a higher education teaching emphasis.
Having the ability to tailor their graduate education allows students to achieve the learning outcomes specific to their respective interests and advance their careers in psychology.
Students will gain a deeper understanding of human behavior and psychological principles, data analysis, conveying information concisely and critical thinking.
The flexibility, convenience, and affordability of the MS Applied Psychology program at A&M-Central Texas allows students to explore issues tailored to their career goals and address them with data-driven solutions.
Interested students should contact the program coordinator Dr. Andria Schwegler at schwegler@tamuct.edu.