By Bernadette Serna
May 9, 2023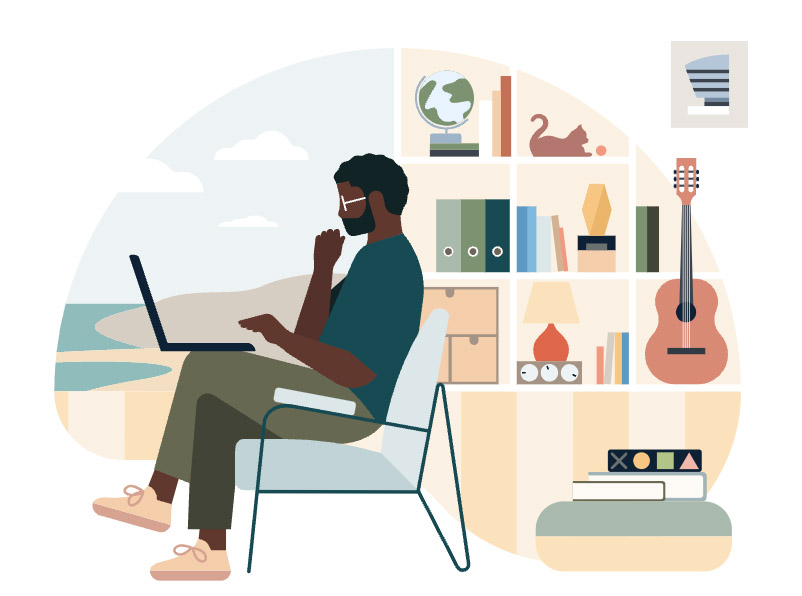 LinkedIn Learning is now available for students, faculty, and staff at Texas A&M University–Central Texas. Courses ranging from topics like business, technology, and computer programming to creative skills like design, website development, user experience, and digital marketing are available.
The e-learning platform contains engaging trainings, complete with practice modules and assessments to build a variety of skills. The LinkedIn Learning library includes more than 16,000 expertly produced, online, and consistently updated courses across 7 languages.
Students, faculty, and staff can access LinkedIn Learning by signing into Warrior Web and searching for 'LinkedIn Learning.' Click on the tile to be directed to LinkedIn to choose "Texas A&M University-Central Texas." The LinkedIn Learning tile can be favorited in Warrior Web for quick future access.
Questions about LinkedIn Learning should be directed to A&M–Central Texas' Information Technology at 254-519-5466 or help@tamuct.edu.