August 8, 2023
Karen Clos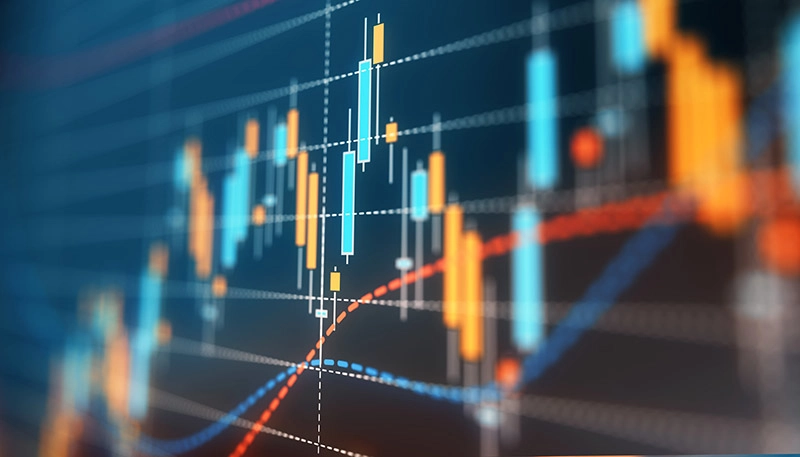 .
On the Texas A&M University-Central Texas campus in Killeen, there is no shortage of credentialed and intelligent faculty and staff. The vast majority of the faculty, by definition of their profession, have earned doctorates as required by university standards and regional accreditation bodies.
Russ Porter, vice president for research, economic development, and innovation and professor of business and distinguished graduate faculty, is no exception.
His area of specialization has always been research, or more specifically, advanced statistical analysis.
And while the very mention of statistical analysis might conjure up memories of angst for anyone who has ever strained to get through a simple statistics course, Porter believes that Central Texas is home to plenty of brainiacs who are going to be interested in one of the university's new continuing education certification programs. In fact, he is convinced of it.
"This is exactly the kind of training and certification that business and industry look for when they have a robust research program,"
he said, referencing military research programs like the U.S. Army Operational Test Command, or the growing technology companies investing in the Central Texas area, as well as many of the regional hospital systems.

Potential students, he thinks, might include testing and evaluation administrators, institutional researchers, doctoral students sharpening quantitative skills, fellow college or university faculty, business quality improvement officers, policy analysts, and government researchers.

The Causal Analytics Program leads to a Causal Analytics and Big Data certificate that is delivered over two online courses that are both 16 weeks and seven classes each, both covering confirmatory factor analysis and structural equation modeling. Students, he added, will have 24/7 access to the lecturers. The total cost for both is $1,100.

"We have two courses starting in the Fall 2023 Semester which will end in Spring 2024," he explained. "We have two cohorts: one for military and additional military affiliated members, and one for civilians. We invite anyone interested to bring their best statistics game and earn a well-respected certificate."

Porter noted that eligibility requirements include a graduate degree and one college level statistics class or an undergraduate degree and current enrollment in a doctoral program.

The certificate program, he says, was created to teach the highest level of statistical analyses at the potential Causal level and use the LISREL software, known as the "gold standard" for CFA and SEM research software that support "Big Data" observations within "System of Systems" research."

Interested candidates seeking more information about the program or admission into the first civilian cohort are encouraged to contact Porter at porter@tamuct.edu or 254-501-5823 prior to Friday, Aug. 18.