Warrior Wellness Program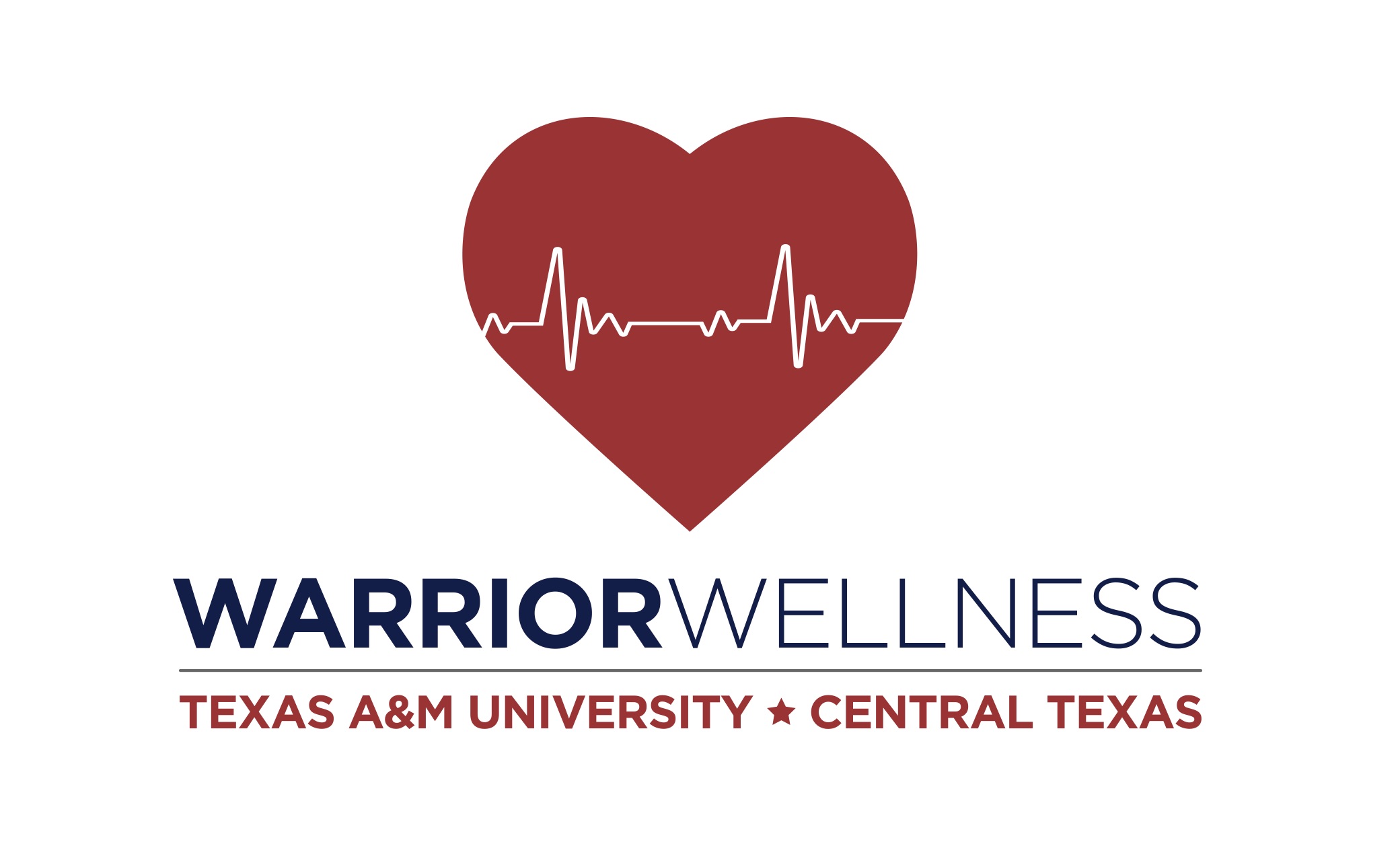 The Texas A&M University-Central Texas Warrior Wellness program is designed to enhance the well-being of employees. It is a voluntary program consisting of on and off campus wellness activities. It provides a supportive environment that encourages employees to adopt healthy behaviors and positive lifestyle changes, improve job performance, increase work satisfaction, and reduce health care/insurance costs.
The Wellness Release Time program provides full-time or part-time, benefits-eligible employees 30 minutes (during normal work hours up to three (3) times a week) of release time for participation in wellness activities. Employees are eligible to participate in this program after three (3) months of employment.