YeongJoon "YJ" Yoon Profile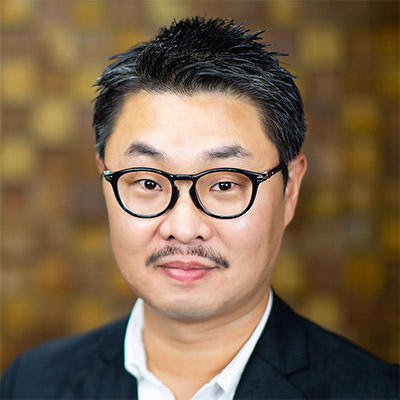 Dr. YeongJoon "YJ" Yoon
Department: Management & Marketing
Assistant Professor of Human Resource Management
Room: FH-217O
Phone: 254.519.5437
Email: yoon@tamuct.edu
Dr. YeongJoon "YJ" Yoon received his Ph.D. in Industrial and Labor Relations from the Cornell University in 2017. His specialty is in employee compensation with a focus on areas of employee share ownership and pay cuts. He has published in human resource management and compensation related journals such as Human Resource Management, Industrial Relations Journal, and Compensation & Benefits Review. In 2018, he received the Emerging Scholar in Employee Participation and Ownership Award from the Academy of Management.

Areas of professional expertise: Employee share ownership, pay cuts, compensation.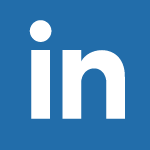 View profile on LinkedIn.