Dress Code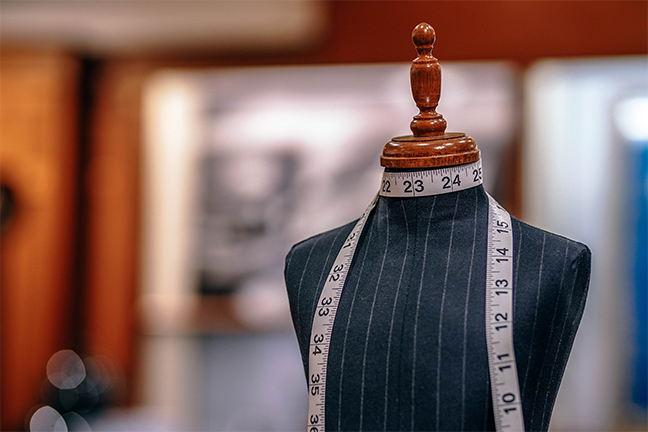 The reality of life is a person can be judged by, among other things, the way they dress. This especially has a significant impact in the teacher/student arena. A "cool dresser" may impress the students; giving the sense that the teacher is just one of the guys (girls) and cultivating "friendly" relationships that eventually come back to haunt you later.
The wisest step for clinical teachers would be to always consult their mentor about the dress code of the school. Variance from the appropriate campus or district dress practices can adversely influence the opinion and/or impression that administrators, other teachers, and parents may have about the teacher in question.
 When Deciding What to Wear
---
Stay stylish, but within limits. It is not good to go too conservative or to just let it all hang out. As an authority figure, your appearance weighs heavily on how seriously you are taken by the staff, parents and students.

Consider your age. Again being realistic, it is likely that your youthful appearance will put into question your level of experience. While you are young enough to carry off the latest trend, it is probably not a good choice for your standing as a viable professional and will most likely not promote confidence in you.

Avoid fads, pay attention to personal hygiene and clothing condition. Keep jewelry and adornments at a minimum; no more than two earrings per lobe and only on the lower portion of the earlobe; bracelets and necklaces kept to a minimum to avoid distractions. No visible tattoos or body piercing unless honoring cultural or religious purposes. For makeup, use conservative application and natural tones. Keep hair neat and well groomed; natural colors, kept away from the face and avoiding contact with others.

Shoes must be neat, clean, without scuffs or tears, and shined where appropriate; no heels higher than 3 inches; no athletic shoes*, Crocs or flip-flops. In physical education settings wear professional shorts, Polo shirts, V-neck, finished round necked, mock turtleneck and turtleneck shirts; wind suits and matching sweat suits; appropriate athletic shoes and socks; no inappropriate logos, messages or artwork.

No hats or head covers. Hats are not appropriate in the classroom; head covers that are required for medical and religious purposes or to honor cultural tradition are allowed. Wear University or ISD official name tag as required by public school district policy.

Clothing should not be strapless, spaghetti or halter tops, must not show any skin at the waist or midriff when arms are raised. Neckline must be high enough that no cleavage is visible when bent over; no sheer material; not tight or form-fitting and appropriate foundation garments must be worn. Pants should be Dockers® style slacks or dress pants, must reach mid-calve, be mid-rise or higher, belts must be worn if pants have belt loops, no jeans*, shorts, or skorts. Skirts/Dresses must not be too baggy or too tight; hemline must be no higher than the top of the knee. Shirts should be: Polo or oxford-type, no inappropriate logos, messages or artwork and must be tucked-in.
A reference about this subject:  The right threads = the right classroom atmosphere: How what you wear affects what you accomplish as a teacher by B. Lewis