Certification Testing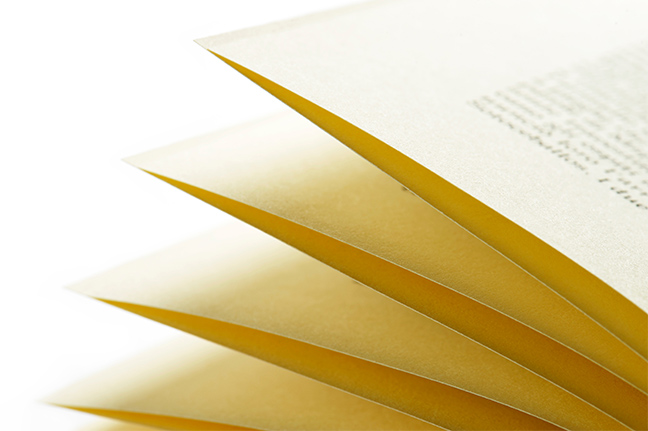 All educators are required to demonstrate mastery of the competencies related to their certificate area by successfully completing a TExES certification exam. At Texas A&M University-Central Texas, all services related to practice exams and approval to test are housed in the Educator Preparation Services (EPS) office. The Coordinator of Certification Testing determines the pre-requisites and sequence for representative testing, as well as the approval for the standard TExES examination.
All candidates for standard teacher certification through the post baccalaureate (graduate Level) route must possess a score of PASSED on the TExES that corresponds with the certification area being sought through Preadmission Certification Testing (PACT) as a prerequisite for application to a certification program.
After admission, all undergraduate candidates for standard teacher certification through the traditional route must attain a score of PASSED on the TExES that corresponds with the certification area being sought prior to Clinical Teaching.
After an undergraduate student has been accepted into the Teacher Education Program, Educator Preparation Services will register the student in the Education Certification Online System (ECOS). Instructions for the completion of the ECOS registration process will be provided after an offer letter of acceptance into the Teacher Education Program has been received.
EPS is the testing and certification recommendation authority for all levels of teacher certification candidates; approving all auxiliary testing, retesting and recommendation for certification of candidates who have successfully completed all institutional and state requirements for standard teacher and professional level certification.
 Registration 
---
 Registration for TAMUCT Representative TExES
 Educator Testing Transition
---
The Texas Educator Certification Examination Program will transition to a new vendor, Pearson, beginning September 1, 2018, for the following tests: TExES, TExMaT, TASC, and TASC-ASL. ETS will administer the new Performance Assessment for School Leaders (PASL) when it becomes effective in fall 2019.  Download Document
More information may be found from office of Educator Testing at the Texas Education Agency.
 New TExES Test Information
---
Beginning September 1, 2015 candidates will be limited to four attempts to retake any educator certification examination. The Texas Education Agency (TEA) is implementing this change to Texas Education Code §21.048 in response to HB 2205, 84th Texas Legislature, 2015. The State Board for Educator Certification (SBEC) may prescribe rules in the Texas Administrative Code to administer these changes. More information will be shared as rules are adopted.
 New TExES Security Policy
---
To ensure security and fairness to everyone, new enhanced security policies have been implemented at all testing centers. Test takers are now required to remove their eyeglasses for close visual inspection by test center administrators. These inspections only take a few seconds and will be done at check-in and again upon return from breaks.
Items will be asked to remove and store them before entering the testing room:
pendants or other hanging jewelry
objects and bracelets
Hair accessories such as:

Clips
Combs
Barrrettes
Headbands....will be closely inspected.

Buttons
Other Objects
This policy has been implemented due to the many different types of spy devices that are now available for use to capture and remove test content.
Graduate students seeking professional class certification as a School Counselor, Reading Specialist, Principal or Superintendent take a practice test during their final (internship) semester after verification that all program requirements have been met. After the practice test, and receiving approval from certificate area faculty, EPS will contact students with information on the process to register for the TExES exam.
Students seeking professional class certification are responsible for ensuring that they have correctly declared their degree/certificate area with the graduate office. Additionally, upon admittance to any professional class certificate area program, students must submit the Intent to Pursue Professional Certification to the Educator Preparation Services Office located in suite 322G in Warrior Hall.
Any incorrect declarations and/or failure to submit the Intent to Pursue Professional Certification form will result in issues with testing and certification, including, but not limited to, delays or denials to test.