A&M-Central Texas: quality education made affordable!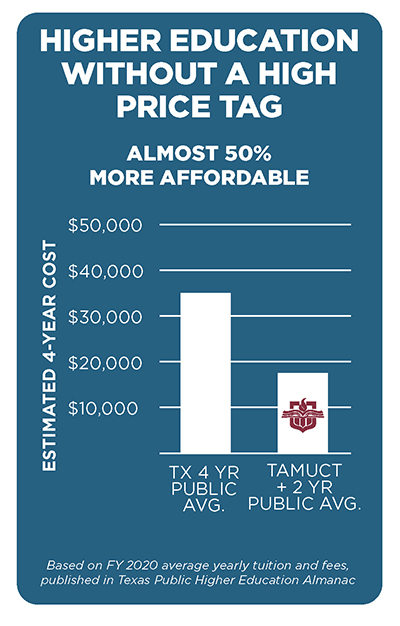 See what your tuition and fees will cost!
Just contact us:

We're ready to show you how to graduate on time, with less debt:
Undergraduate Admissions
254.279.0421
Schedule an online appointment

With Warrior Guarantee, you'll know exactly what you will pay in tuition and fees! Warrior Guarantee locks your tuition for up to nine consecutive semesters—it won't go up!
Bachelor's Bonus means tuition and mandatory fees are capped at 12 semester credit hours. A student enrolling in 15 (or more) semester credit hours will only pay tuition and mandatory fees at a rate of 12 semester credit hours. Use the Tuition Calculator to see your savings!
With programs like Central Texas Promise, Military Advantage, and our personalized assessments of your financial aid eligibility and options, A&M-Central Texas can help you complete your degree with less student debt.
---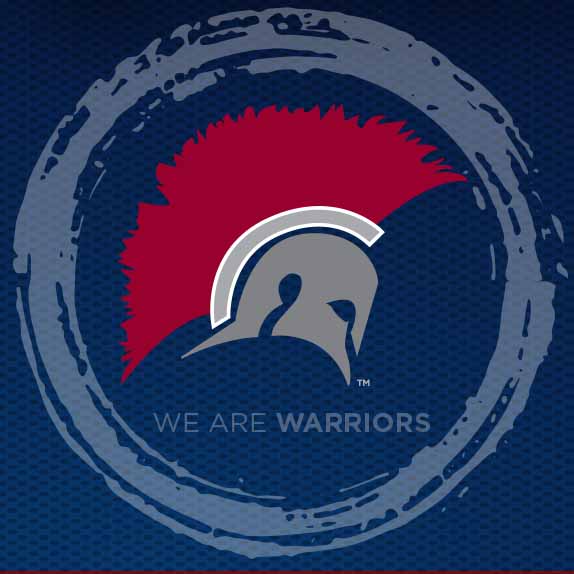 Combating the Cost of Higher Education: Tips to Finding Money for College
There are ways to maximize the amount of aid and minimize the total cost of a college education at A&M-Central Texas. Filling out the FAFSA (Free Application for Federal Student Aid) early is just one of the important things you can do in the search for financial assistance. Learn more options for finding money for your degree.
---