Combating the Cost of Higher Education:
Tips to Finding Money for College
The benefits of earning a college degree are well documented. A quick Google search will turn up any number of lists from various sources touting the many benefits of a college degree. Most of those lists read pretty much the same, focusing on higher annual and lifetime salaries, more access to job opportunities, increased marketability, and economic stability. Simply put, people with a bachelor's degree earn on average around $30,000 a year more than the average salary for individuals with a high school diploma and roughly $1 million more per lifetime than someone without a college degree. That disparity increases with additional education, degrees, and professional certifications. Forbes Magazine published an article outlining those benefits more in depth if you are interested.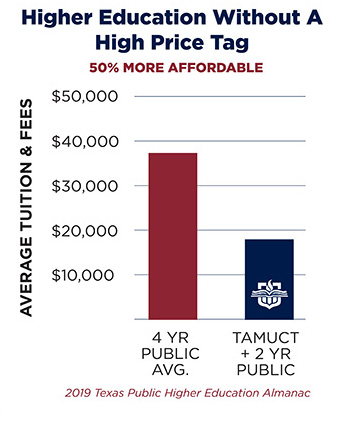 What is not as widely talked about, however, is the bigger picture and how education changes your life and influences the world around you. The Association of Public and Land-Grant Universities reports that additional benefits of a college education include personal growth, healthier living, and numerous contributions to society, dealing with issues that we face every day. College graduates are more likely to volunteer and contribute to local service groups benefitting their communities. They have a higher likelihood of voting and influencing laws and governance at the local, state, and national levels. They contribute more taxes and are less reliant on government programs, which in turn provides more help to those in need.
The rewards of a college education are far greater than just an increase in salary. College graduates are consistently influencing the lives of people they connect with daily. Students with a broad base of knowledge are better equipped to make decision, solve problems, and engage in intelligent conversations in a wide variety of subject matters.
Education makes life better.
Dropout Rates are Surprising
So, why do so many students drop out of college if it is so important? The statistics for dropout rates can be astonishing. Every year in the U.S., 40% of students drop out of college, including 30% of students who are in their first year. Of the total number of students who graduate from college, only 44% complete their degree within the first 6 years. Many drop out and return later in life.
It's no secret that college is difficult and expensive, and many times life gets in the way of completing a college degree. When finances are tight, college expense is an easy thing to cut as it saddles you with debt while providing no immediate return on your investment. It is also not required and even though it makes life better, it is not necessary to live. This makes education an easy target for the chopping block when situations become difficult, and people must cut back.
According to a study conducted by the University Professional and Continuing Education Association, students who leave college report financial concerns are the number one reason they drop out (42%). Family commitments is second at 32% and finding the right college "fit" is third at 30%. Lack of time (24%), health concerns (15%) and job loss (11%) round out the top 6 reasons. These are all valid and very real reasons for dropping out of college. But when you compare them to the benefits of a college education, you might want to reconsider your options. After all, you might be able work around many of those barriers and your university is more than willing to help.
Combating the High Cost of Education
There are ways to maximize the amount of aid and minimize the total cost of a college education. Filling out the FAFSA (Free Application for Federal Student Aid) early is one of the most important things you can do in the search for financial assistance. The FAFSA is required by colleges and universities and tells you how much federal aid you qualify for based on the earning history of you and your family. The government offers grant money and low-interest, payment-deferred loans to help offset the out-of-pocket expense of a college education.
You also need to look at the availability of university scholarships or student-aid programs in your community that can supply you with money to go to school. Many civic clubs and organizations provide scholarships for college students, as well. Not all of these are big-dollar scholarships, but every little bit helps. Work-study programs are an additional avenue of additional funding for college students. Asking your financial aid advisor for help in finding these additional scholarship dollars and funding sources.
While low-income families have a much higher probability of receiving federal grant money for college, household income is still one of the top indicators for college dropouts. In fact, 65% of students who drop out of college come from families that report a household income of less than $50,000. Some colleges and universities have identified these indicators as criteria for additional help.
Texas A&M University – Central Texas in Killeen takes an even more active approach in helping students combat the cost of higher education. TAMUCT believes that high quality education shouldn't come at a high cost. The university is the most affordable university in Central Texas and offers programs to help students graduate on time with less debt. The Central Texas Promise program ensures that transfer students pursuing a bachelor's degree and coming from a household with an adjusted gross income of less than $40,000 annually will receive enough gift aid to cover all tuition costs and mandatory fees. You can find out more about the Central Texas Promise on the TAMUCT website.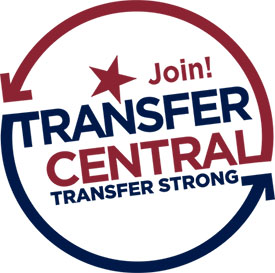 The Transfer Central program at TAMUCT is another way students can graduate on time with less debt. The program is open to high school students, early college high school students, and any student at any college or university who is looking to transfer. The university partners with several junior colleges including Central Texas College, Temple College, Austin Community College District and Alamo Colleges in San Antonio to provide a clear pathway to a bachelor's degree. Students spend two years at the junior college level, then transfer to TAMUCT where they find a quality education for a fraction of the cost. The Transfer Central program outlines a clear path to degree completion and offers the resources to keep students on track and on time, keeping the cost down. This combination of JUCO to TAMUCT is one of the most affordable ways to earn a degree in the state of Texas.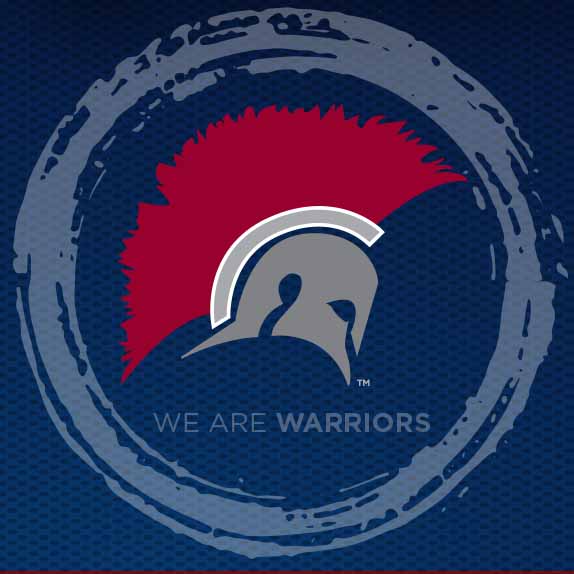 If that's not enough, A&M – Central Texas also offers students the Warrior Guarantee that locks tuition and fee rates for up to three years. Students will know exactly how much their education will cost. The program encourages students to complete their degrees within that time frame and avoid taking unnecessary courses or sitting out a semester which can lead to complete withdrawal from school or additional cost. Avoiding additional semesters or added courses keeps the out-of-pocket cost at a minimum.
Private student loans can be used as a last resort to offset the cost of education. Payment for these loans is typically deferred until six months after the student has completed his/her degree as long as they are continuously enrolled. There are contingency plans available upon request if a student must take some time off. However, be sure to compare lending companies and interest rates to make sure you are getting the best possible loan for your situation.
While higher education will always be an investment, it can still be attainable if you know where to look and what questions to ask. Programs like the Central Texas Promise, Transfer Central and the Warrior Guarantee provide students with the opportunity to graduate on time with less debt, ensuring that their investment will not go to waste as they prepare for a better, more profitable future. Contact TAMUCT to find out more about avoiding the high cost of a college education.