Get to Know A&M-Central Texas
Choosing where and when to continue your education is an important decision. We also understand that, during this time, making your decision can be even more difficult. That's why A&M-Central Texas is offering a series of free, engaging online Transfer Information Sessions.
Each session will be facilitated by an admission counselor who will be able to provide valuable information about our university, admission requirements, deadlines, transfer credit and the transfer application process. Each session will also feature a Q&A section for you to ask questions on the spot.
Virtual Transfer Sessions
Find out about the upcoming Fall semester, financial aid, admissions, and more in this general-interest open house. Online Q&A sessions will provide even more information and answer specific questions you have.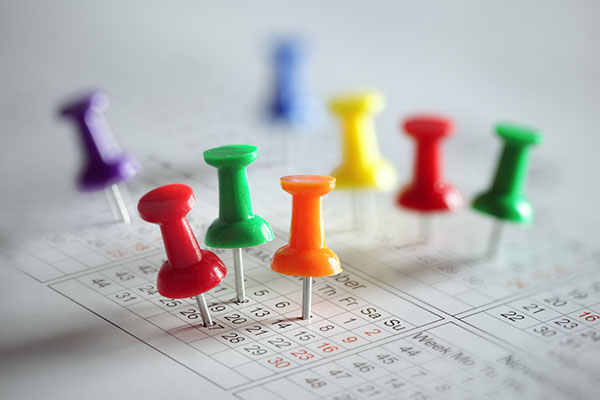 Explore What's Possible at A&M-Central Texas
As a member of the Texas A&M University System, we are committed to providing the highest quality of education while maintaining our rank as one of the most affordable public universities in Texas.
Undergraduate Admissions
We are focused on making your transfer experience as seamless as possible. Whether you have questions about the application, course transferability or how many credits you have remaining to earn a bachelor's degree, we are here to support you every step of the way.
View the Admissions Process
Continue Your Research: