Tammy Bracewell Profile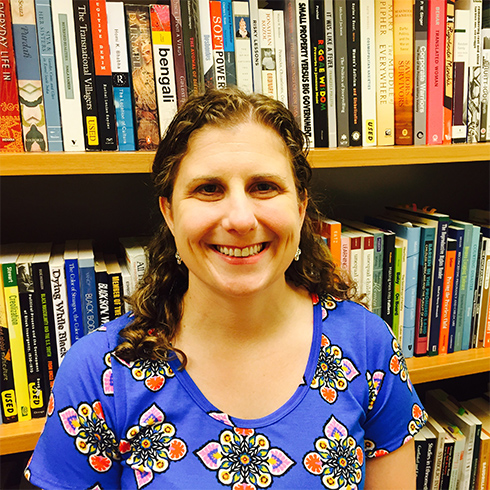 Dr. Tammy Bracewell
Department: Social Sciences
Associate Professor and Chair
Room: HH-204f


Tammy Bracewell is an Associate Professor of Criminal Justice and Chair of the Department of Social Sciences at Texas A&M University-Central Texas. She earned her PhD in Criminal Justice from Texas State University. For over ten years she worked with children's advocacy centers both as an executive board member, detective, and program director. Dr. Bracewell is the primary instructor for the forensic investigation minor. She also teaches in the BS Criminal Justice, BAAS Criminal Justice, Master of Criminal Justice, and Master of Science in Homeland Security.
Dr. Bracewell's primary research interests are child sexual abuse investigative practices and prosecutorial decisions related to child maltreatment. She has published articles in a number of fields that make up the multidisciplinary teams that investigate child maltreatment cases. More recently, Dr. Bracewell, has begun a multi-year forensic science project focusing on the effects of caustic substances on human remains. She has co-authored several peer reviewed articles related to this project. While these are vastly different topics, they both directly relate to the courses she teaches.
Dr. Bracewell incorporates high impact practices into her courses. These practices include providing students hands on experience in forensic science courses, encouraging students to broaden their worldview through critically examining cases, allowing students to work through mock scenarios, and leading students in discussions while fostering critical thinking skills.