It's Your Time: Turn Your Dreams into Action.
Connect with a dedicated admission counselor today and get started!
Warrior News: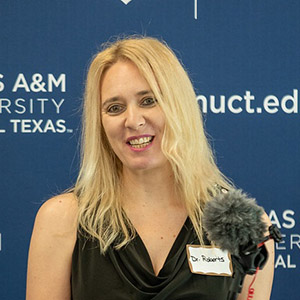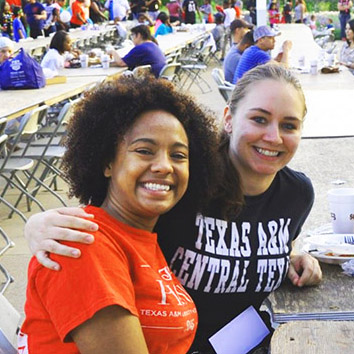 Warrior Week at A&M–Central Texas returns March 27-31 with new and traditional events, designed to bring students together to celebrate the Warrior spirit and community. Find fun events.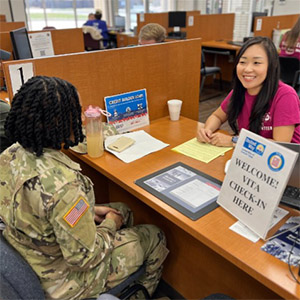 A&M–Central Texas students are answering the call to service by volunteering with United Way of Central Texas' Volunteer Income Tax Assistance (VITA) program.
Learn about their service.
LET US HELP YOU CHOOSE THE RIGHT PATH!
Make an informed decision about your major and future career.