It's Your Time: Turn Your Dreams into Action.
Connect with a dedicated admission counselor today and get started!
College of Arts & Sciences New Student Registration & Advising Day
Dec. 12, 10 am to 3 pm
Benie Beck Conference Center
Registration station
Register early, pay later!
Free snack bar
Raffle announced 1:15 pm
Fall Graduation Information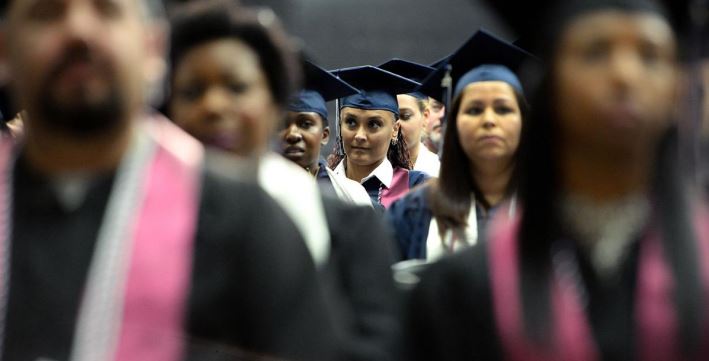 Ceremony Date: 3 pm, Dec. 9
Location: Bell County Expo Center
Graduate Orientation: Dec. 7, 10 am and 5:30 pm, Bernie Beck Conference Center.
Congratulations on approaching the finish line of your university journey! Whatever path the next phase of your life takes you, you're finishing an important milestone with the completion of your degree...
More details...
Warrior News: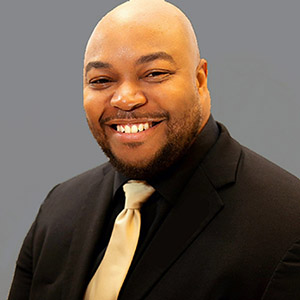 Killeen resident Joshua Missouri, 40, is the recently-appointed director of The Ted & Diane Connell Center for Military and Veterans Services at A&M-Central Texas. Meet Joshua..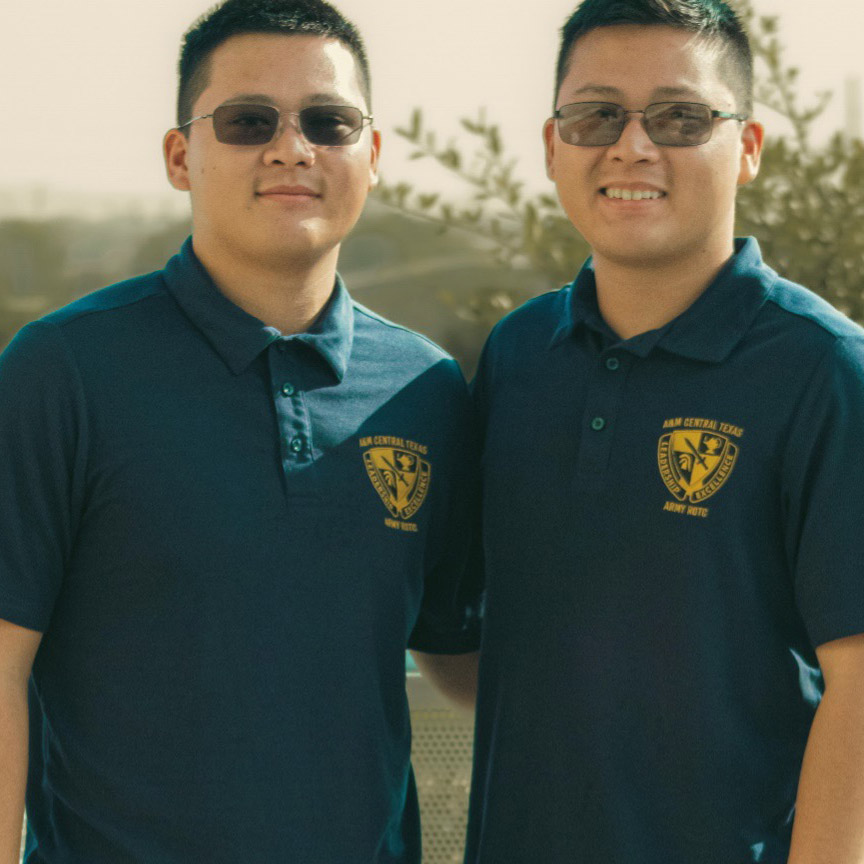 Donovan and Jerevon Torres have always had the same goal: to make their mother proud. They saw her persevere as a single mother, be the first in her family to attend college, and move her entire family from Saipan to the US for a better life. Learn about their journey!
A&M–Central Texas has appointed Alba Cook as the director of recruitment. She brings more than 12 years of experience in higher education, and joins TAMUCT from Vanderbilt University. Learn about her.
LET US HELP YOU CHOOSE THE RIGHT PATH!
Make an informed decision about your major and future career.