It's Your Time: Turn Your Dreams into Action.
Connect with a dedicated admission counselor today and get started!
Warrior News: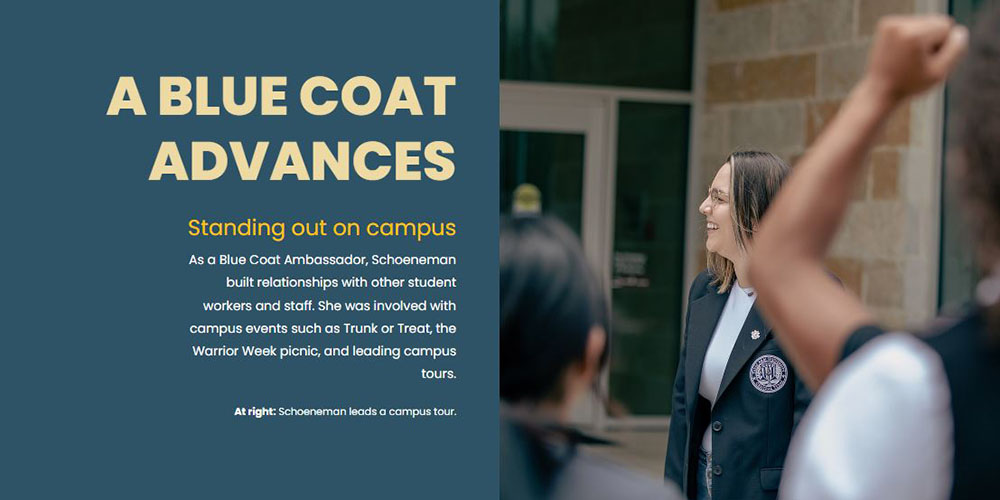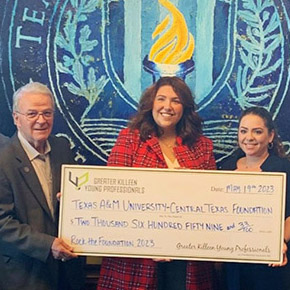 Greater Killeen Young Professionals A&M–Central Texas' Foundation with a $2,659.33 check for scholarships raised during Rock the Foundation, a scholarship fundraiser benefitting the university. Learn more about their contribution.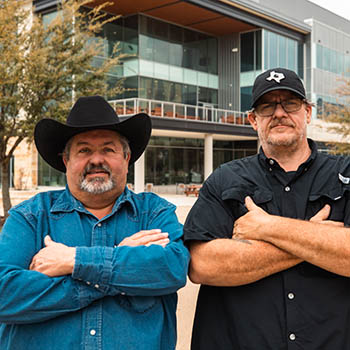 Local "Storage Wars: Texas" celebrities Ricky and Bubba Smith will host "Treasure War$: Collegiate Edition" Saturday, July 15, from 4 p.m. to 6 p.m. at Texas A&M University–Central Texas' Bill Yowell Conference Center. Get ready to bid big.
LET US HELP YOU CHOOSE THE RIGHT PATH!
Make an informed decision about your major and future career.