Race and Ethnic Relations
  Special Topics in Psychology: PSYC 4389.115
---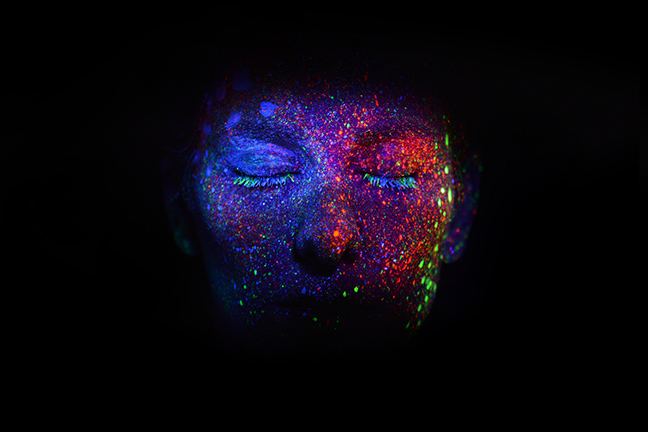 Race and Ethnic Relations
World citizens understand the need to reach beyond cultural differences and find commonalities that allow global collaborations. The beauty of each ethnic group is a demonstration of the uniqueness of the human experience. The ability to see physical and cultural differences as an asset, rather than a premise for prejudicial inequality is at the core of this course.
 Goals
---
The goal is not to ignore racial uniqueness, ethnic diversity, and the relationships that develop as a result of understanding the richness offered by each; the goal is to explore and redefine preconceived perceptions of these differences and discover that we have more in common than we do in contrast.
Students will use critical thinking to evaluate interpersonal perspectives of diversity, race, and ethnicity different from their original definitions.

Students will research various demographics such as gender, age, sexuality, race, and ethnic groups and use behavioral statistics to analyze similarities and differences among various cultures.

Students will build comprehensive dialogs with their peers through class projects, presentations and writing assignments.

Students will develop online dialogs through weekly discussion questions and interactions utilizing Canvas as a virtual classroom setting.
 *This course fits within many upper level electives as well as various degree programs but does not fulfill the SOCI 3303 (Race and Ethnic Relations) requirement for programs within the Sociology and Criminal Justice disciplines.
---
 Program Faculty
---