Program Overview
A&M-Central Texas' accredited 12-hour Strategic Human Resource Management Certificate for graduate students creates leaders who can artfully employ human resource skills and knowledge to drive the strategic mission of their organization.
Certificate courses provide robust coverage of critical HR skills, including staffing, training and development, reward systems, and related human resource legal issues.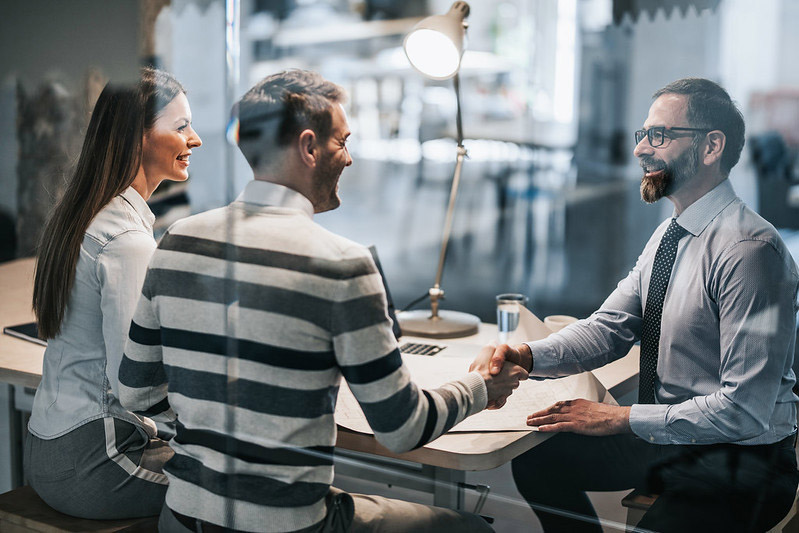 ---
Who should take this certificate program?
The A&M-Central Texas Strategic Human Resource Management Certificate is designed for current HR professionals who aspire to build on their existing expertise. The certificate is also a powerful introduction to human resource management and practices for participants transitioning into HR from other business areas, and is an ideal step up for current supervisors or managers seeking to become more effective by increasing HR knowledge and expertise.
Talk to an A&M-Central Texas admission counselor, online or in person, for prospective student counseling, information about graduate and undergraduate certificate programs, and help with a range of other issues.
Schedule an online session
---
Program Benefits and Learning Outcomes
In four focused courses delivered in 8-week semesters, students learn important skills, practices, and principles for strategic human resource management, including:
Enhancing strategic business partners by applying learning and development frameworks to organization issues. Students investigate business drivers, employee motivation, how employees learn, training design, program design, and assessing the outcomes and the impact of employee learning and development on business goals.

Examining legal issues and regulatory processes related to employment relationships, equal employment opportunity and affirmative action, diversity, privacy, employment testing and staffing, compensation and benefits, employee/labor relations, and occupational health and safety.
Focusing on advanced strategic staffing concepts to generate a sustainable talent pipeline and competitive advantage through employees. These concepts include applicant attraction, internal and external staffing, and employee retention. In addition, participants learn real-world issues emphasizing the development of skills in data analysis, critical evaluation, communication, and consultation skills supporting problem-solving and successful business outcomes.

Exploring how labor market, organization, and job characteristics affect (or are correlated with) the levels and methods of pay. Program participants examine recent pay-related issues, including pay inequality and gender pay gap, through data analytics. Emphasis is placed on the development of sound compensation programs which consider current trends, legal implications, and social requirements.
---
Career possibilities include:
HR Manager/Director
Diversity and Inclusion Manager
Compensation Manager
Benefits Manager
Training and Development Manager
Recruitment Coordinator
---
Tuition and Fees
Tuition and fees for the undergraduate and graduate certificates are based on the number of credit hours taken per semester, and are approved for federal Title IV financial assistance. They are not currently approved for veteran education benefits for the Fall 2022 semester.
Installment Payment Plan options:
A&M-Central Texas offers an Installment Payment Plan each semester to help you with paying for current-term balances. The IPP breaks your tuition and fees into four (for Fall and Spring semesters) or three (Summer semester) payments due throughout the semester, with a one-time, non-refundable service fee of $20 and the first installment due on the first day of class.
Learn more: Speak with an admissions counselor!
Schedule a quick online meeting with an admissions counselor to learn more, and to find out how affordable a certificate can be.