Program Overview
A&M-Central Texas' accredited 12-hour Cybersecurity Certificate for graduate students delivers managerial- and C-level cybersecurity expertise to business professionals without a background in cybersecurity or information technology.
Designed to provide students the theory and practical skills needed to manage cybersecurity risks and to secure organizational data and systems, this high-level certificate program covers foundational management practices for cybersecurity, cybersecurity and risk management, network and operating system security, and the investigative tools and methods of computer forensics.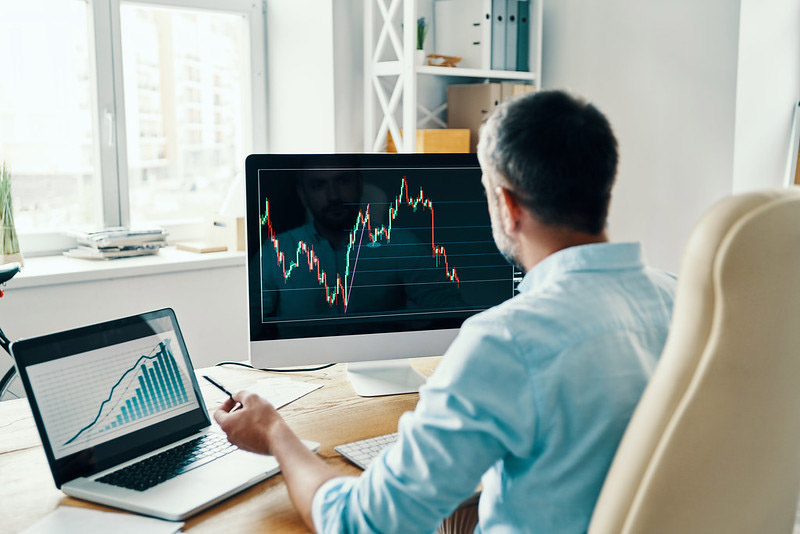 ---
Located in the College of Business Administration at A&M-Central Texas, the CCI is an interdisciplinary research institute dedicated to scientific excellence and innovation in cybersecurity. The center's mission is to advance state-of-the-art research in cybersecurity and related education, making A&M-Central Texas a recognized digital security cornerstone to Texas' huge IT community.
Talk to an A&M-Central Texas admission counselor, online or in person, for prospective student counseling, information about graduate and undergraduate certificate programs, and help with a range of other issues.
Schedule an online session
---
Program Benefits and Learning Outcomes
In four high-impact courses delivered in 8-week schedules, students learn important practices and principles for cybersecurity-aware business management, including:
Technical and managerial aspects of information security and assurance; physical, technical and operational security measures; communication and network security; database and modern operating system security; identity and access control management; and security policy and management.

Securing organizational data, responding to cyber-based security breaches, emerging cybersecurity threat and response technologies, and ensuring a secured computing environment.
Securing computer systems and data networks, including methodologies for the design of security systems, establishing security protocols, and the identification of best practices in administration, testing, and response protocols for secure communications systems.

Investigative methods and tools associated with computer forensics, including processing crime and incident scenes, digital evidence controls, recovery of information, network forensics, data acquisition, and legal and ethical issues associated with investigations.
---
Who should take this certificate program?
Individuals including business leaders, IT leaders and others with a desire to develop knowledge and skills to manage cybersecurity risks.
Early to mid-career employees with experience in Information Technology looking to expand their careers in cybersecurity
Learners can take the following industry certifications with additional preparation:
CompTIA Security+
Certified Ethical Hacker (CEH)
Certified Information Security Manager (CISM)
Certified Information Systems Security Professional (CISSP)
---
Career possibilities include:
Chief Information Security Officer
IT Security Manager
Information Security Consultant
Cyber Security Engineer
Security operations center (SOC) Analyst
Software Security Officer
Security Administrator
Ethical Hacker
Web Developer
---

The College of Business Administration is accredited by the Association to Advance Collegiate Schools of Business (AACSB). Schools that have earned AACSB business accreditation demonstrate an ongoing commitment to excellence in teaching, research, curriculum development, and learner success.
---
Tuition and Fees
Tuition and fees for the undergraduate and graduate certificates are based on the number of credit hours taken per semester, and are approved for federal Title IV financial assistance. They are not currently approved for veteran education benefits for the Fall 2022 semester.
Installment Payment Plan options:
A&M-Central Texas offers an Installment Payment Plan each semester to help you with paying for current-term balances. The IPP breaks your tuition and fees into four (for Fall and Spring semesters) or three (Summer semester) payments due throughout the semester, with a one-time, non-refundable service fee of $20 and the first installment due on the first day of class.
Learn more: Speak with an admissions counselor!
Schedule a quick online meeting with an admissions counselor to learn more, and to find out how affordable a certificate can be.