Program Overview
A&M-Central Texas' accredited 12-hour Analytical Financial Management Certificate for graduate students gives managerial- and C-level business executives experience and skills providing a deep understanding of financial models, plus the tools to analyze and manage volumes of ever-changing financial data.
Through this Analytical Finance Management Certificate, students learn recent developments in finance, and how to extract real-world financial data, analyze it with quantitative tools, and create innovative solutions for financial issues.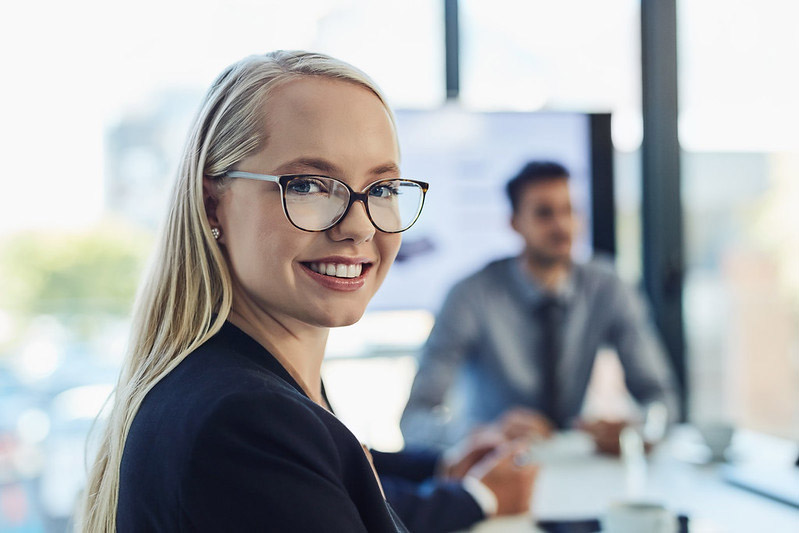 ---
Who should take this certificate program?
A&M-Central Texas' graduate Analytical Financial Management Certificate is designed for mid-career and executive professionals looking to build thoughtful modern financial management skills to expand or change their careers. The certificate is ideal for banking, brokerage, manufacturing, insurance, and healthcare professionals, for example, providing a professional toolkit of financial and analytical experience for finance-aware executives.
Talk to an A&M-Central Texas admission counselor, online or in person, for prospective student counseling, information about graduate and undergraduate certificate programs, and help with a range of other issues.
Schedule an online session
---
Program Benefits and Learning Outcomes
In four immersive courses delivered in 8-week semesters, students learn important practices and principles for financial management and analysis, including:
Financial decision making, capital budgeting, capital structure, corporate sources of funding, dividend policy, financial risk management, theories of risk and return, and valuation of assets.

Investments, corporate financial management, and financial markets and institutions.
Analytical approaches to the application of finance and accounting principles relevant to the analysis of financial statements.
Major international issues pertaining to finance, including choosing and implementing an appropriate corporate strategy, determination of exchange rates, international risk management, transfer pricing, and evaluating and financing international investment opportunities.
---
Career possibilities include:
Financial Analyst
Budget Analyst
Credit Analyst
Investment Banking Analyst
Junior Tax Associate
Junior Accountant
---

The College of Business Administration is accredited by the Association to Advance Collegiate Schools of Business (AACSB). Schools that have earned AACSB business accreditation demonstrate an ongoing commitment to excellence in teaching, research, curriculum development, and learner success.
---
Tuition and Fees
Tuition and fees for the undergraduate and graduate certificates are based on the number of credit hours taken per semester, and are approved for federal Title IV financial assistance. They are not currently approved for veteran education benefits for the Fall 2022 semester.
Installment Payment Plan options:
A&M-Central Texas offers an Installment Payment Plan each semester to help you with paying for current-term balances. The IPP breaks your tuition and fees into four (for Fall and Spring semesters) or three (Summer semester) payments due throughout the semester, with a one-time, non-refundable service fee of $20 and the first installment due on the first day of class.
Learn more: Speak with an admissions counselor!
Schedule a quick online meeting with an admissions counselor to learn more, and to find out how affordable a certificate can be.