Events
Events for Career and Professional Development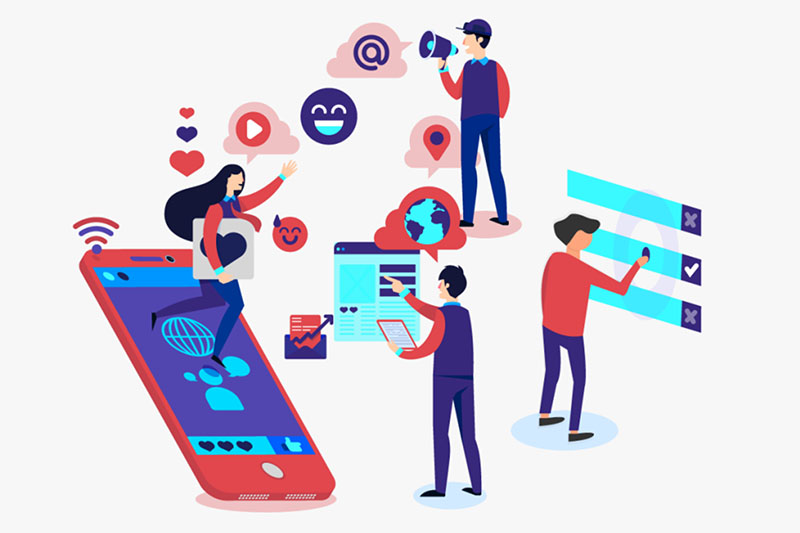 How-to-prepare for a career fair. Read More
Warrior Wednesday Events
Internships and Career Fairs
Fall 2022 A&M-Central Texas Internship and Career Fairs
Connect and network with employers on campus who are recruiting for internships, full-time, part-time, and seasonal opportunities.
Networking is the number one way people get jobs. Make sure to connect with every employer, every time they are on campus.
Employers are invited to campus, by Career and Professional Development every fall and spring semester. Check the University Calendar for upcoming career fair events!
"How to" Prepare for a Career Fair
Before the Career Fair or Networking Event:
Register for the Fair on HireWarriors powered by Handshake
Update your résumé! Schedule an appointment with Career and Professional Development for a résumé review.
Plan your outfit – Dress code for career fairs is
business professional. If you need something to wear, schedule an appointment with our team to visit the Career Closet.
Research the organizations attending the fair through HireWarriors powered by Handshake
Prepare questions to ask employers
Practice your "elevator pitch", a 30 to 60 second answer to
"tell me about yourself".

Name, education, past/current related experience
On and off-campus involvement and any volunteer work
Skills, strengths, honors/accomplishments
Day of Fair:
Dress professionally
Be sure to bring copies of your résumé (stapled if multiple pages), a portfolio or folder, and a pen
Prioritize which companies you would like to talk to first
Make sure you cell phone is off or on silent
Greet employers with a firm handshake, eye contact, and a smile
Network by collecting business cards
After the Fair:
Sit down and list the companies and/or people you met, that are of immediate interest to you for follow-up! So you won't forget!
Follow-up, as soon as possible, by e-mail with the companies or people you met.
If requested by an employer, follow-up with supplemental materials