It's Your Time: Turn Your Dreams into Action.
Connect with a dedicated admission counselor today and get started!
Warrior News and Updates: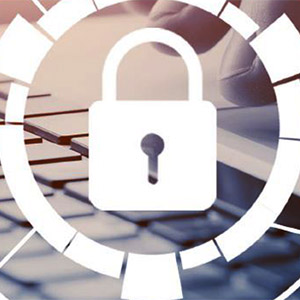 Texas A&M University-Central Texas researchers work to uncover how to keep people, businesses, and governments safe, with the help of a $4.2 million contract through the Department of Homeland Security and the United States Air Force. Read more.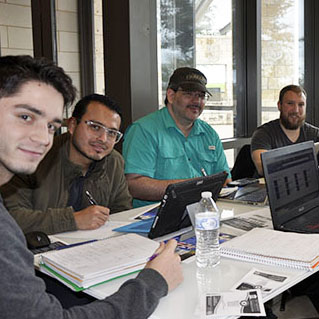 In a corner of a dining area on the first floor of Founder's Hall, a half dozen mechanical engineering technology students gather. Read more. | Learn about the degree.
LET US HELP YOU CHOOSE THE RIGHT PATH!
Make an informed decision about your major and future career.