Amber Lynn Diaz Profile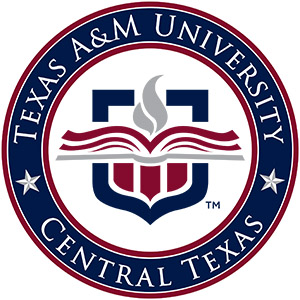 Dr. Amber Lynn Diaz View CV
Department: Educator Preparation Services
Certification Officer
Room: WH-322k
Dr. Amber Lynn Diaz is the Director of Educator Preparation Services, the Certification Officer, and an Assistant Professor at Texas A&M University-Central Texas.
She received her Doctorate in Educational Administration from the University of Mary Hardin-Baylor and a Master of Education degree in Educational Administration from Texas A&M University-Central Texas.
She obtained a Bachelor of Science degree in Elementary Education from the University of Wyoming with a minor in Multicultural Education. 
Prior to coming to A&M-Central Texas, Dr. Diaz spent 15 years in public education.  She was an elementary classroom teacher, an English Language Learners teacher, a Response to Intervention Supervisor, and an Elementary Administrator in Killeen ISD.  She served 2 years as the Director of Intervention & At-Risk in Copperas Cove ISD serving a high population of at-risk youth.
In this position, Dr. Diaz was responsible for 504, Dyslexia, At-Risk, Bilingual & ESL Program, Response to Intervention, and Guidance Counseling.
Dr. Diaz also is a professional consultant and provides Professional Development Academies across the state of Texas.