Jody Fry Profile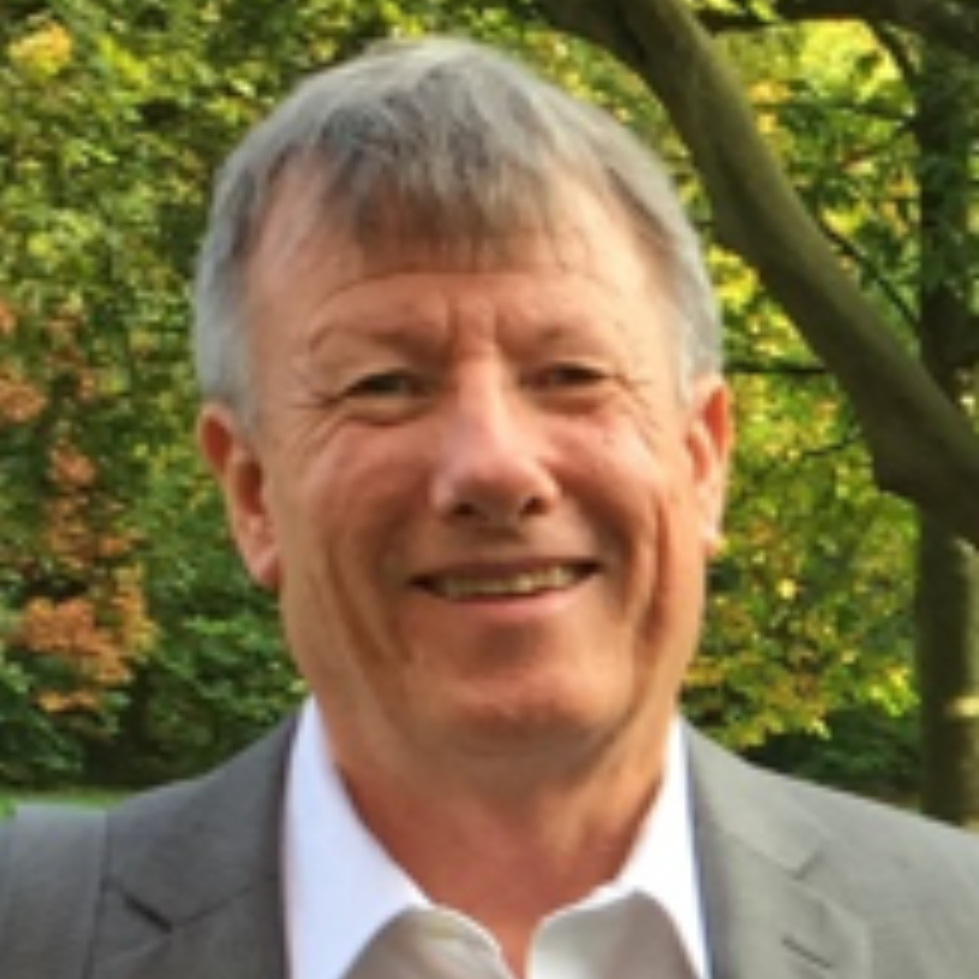 Dr. Jody Fry
Department: Management & Marketing
Professor of Management
Room: FH-217M
Louis W. (Jody) Fry, PhD (Ohio State University) is a professor of management at Texas A & M University-Central Texas and program coordinator of the MS One Planet Leadership Program, which is housed in the College of Business Administration. Jody has consulted with public and private organizations and published in numerous scholarly journals. Presently, he is a member of the editorial review boards of The Leadership Quarterly and Public Inquiry, the editor for Information Age Publishing of a book series, Advances in Workplace Spirituality: Theory, Research, and Application, and a former editor of the Journal of Management Spirituality and Religion. He is the author of two books, Maximizing the Triple Bottom Line through Spiritual Leadership and Spiritual Leadership on Action: The CEL Story, the founder of the International Institute for Spiritual Leadership (http://iispiritualleadership.com/ ) and a commissioned spiritual director. His present research, consulting and executive development interests are focused on maximizing the triple bottom line through spiritual leadership to co-create a conscious, sustainable world that works for everyone.
Areas of professional expertise: Organizational Development and Transformation for Learning Organizations, Organizational Design for Sustainable Effectiveness, Leader Formation and Development, Leadership for Sustainability, Survey Research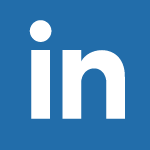 View LinkedIn Profile.