Marita Esposito Profile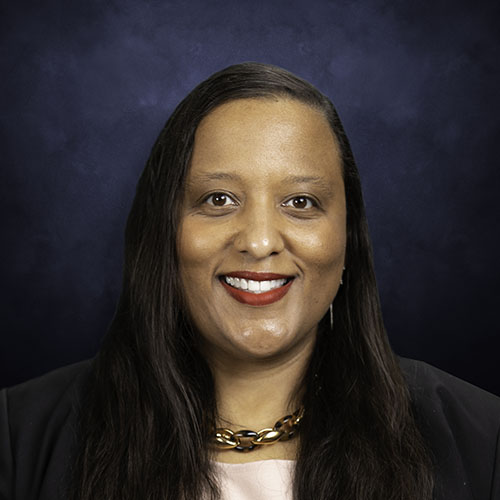 Marita Esposito
Department: College of Business Administration
Assistant Dean
Office/Room: FH-318G
Phone: 254.519.5736
Email: marita.esposito@tamuct.edu
Dr. Esposito joined Texas A&M Central Texas in March 2021 with fifteen years of progressive experience in the roles of advising, program coordination, adjunct instruction, grants manager, and strategic student success leadership in the higher education sector. In addition to living in seven states and three countries she has presented education programs nationally and internationally.
Dr. Esposito's experience includes the creation and assessment of an education initiative in the Dominican Republic and presenting at a conference on student success strategies in Dubai, UAE. Dr. Esposito is a member of several distinguished professional organizations and received an award from NACADA for exemplary performance.
Dr. Esposito's education background incorporates a bachelor's and two master's degrees, and most recently a doctoral degree inclusive of a recently published dissertation. She has served in deans-level positions over the past six years and strongly believes that all students can realize their aspirations when provided with appropriate cross-divisional support systems. She enjoys international travel, worldwide news coverage, and spending time with friends and family.