Dr. John Theis

Profile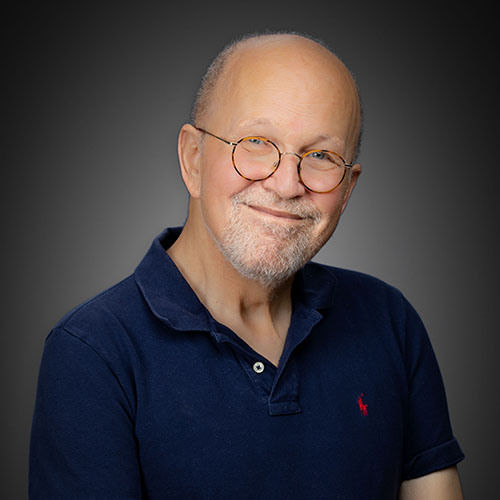 Dr. John Theis
Department: College of Business Administration
Visiting Assistant Professor of Finance
Room: FH-323D
Born in Texas, raised in Corpus Christi. Graduate of The University of Texas with a BBA and an MBA. Earned a J.D. while working in Houston Banks and a Ph.D. from the University of North Texas. Taught at UTPB, Concordia, CSU and UCA. Author or Co-author of about 40 publications.
Areas of Professional Expertise: I am interested in banking, credit and energy.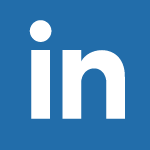 View LinkedIn Profile.