Anne Sluhan Profile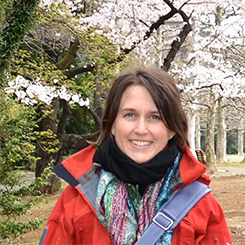 Dr. Anne Sluhan
Department: Management & Marketing
Assistant Professor of Management
Room: FH-217F
Anne Sluhan, PhD is an Assistant Professor in International Management at Texas A&M University - Central Texas. Her research focus has been on strategic behaviors of small and medium-sized enterprises: in particular the capabilities and motivations for family firms to internationalize in sustainable ways. Within the field of international business and strategy, she is interested in corporate governance and strategic management of family firms.
Areas of Professional Expertise: Family firms (ownership, management, governance, succession planning, etc.), International management, Corporate governance, Small and medium-sized enterprises, Entrepreneurship, Sustainable management, Leadership for sustainability, Cross cultural management, Organizational development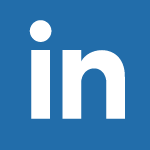 View LinkedIn Profile.