Leyla Orudzheva Profile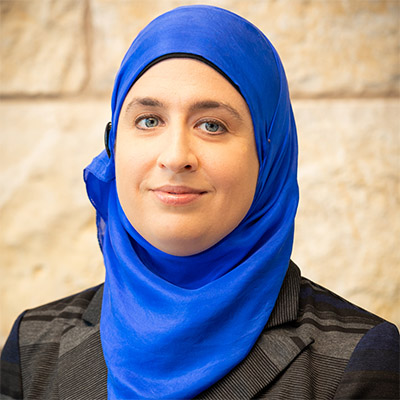 Dr. Leyla Orudzheva
Department: Management & Marketing
Assistant Professor of Management
Room: FH-217A
Dr. Leyla Orudzheva received her PhD in strategic management from the University of North Texas. Marked by her multicultural background and her industry experience in exporting and importing, she teaches global business, business ethics, and international management for sustainability. Her research focuses on the phenomena lying at the intersection of three major areas: corporate corruption, corporate social responsibility and sustainability, and international business context. She has published in journals such as Journal of Business Ethics and Social Responsibility Journal, and presented her research at the Academy of Management, Southern Management Association, and Strategic Management Society annual meetings. She is an associate member of the One Planet Education Networks (OPEN) and a member of LEAP (UN PRME Working Group of the Sustainability Mindset).
Areas of Professional Expertise: Business strategy, international business management, corporate social responsibility, and business ethics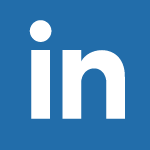 View LinkedIn Profile.