Melanie Mason Profile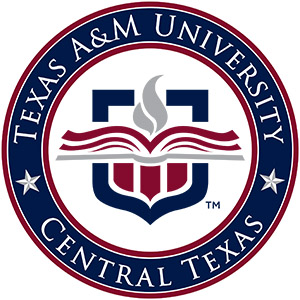 Ms. Melanie Mason
Department: College of Business Administration
Administrative Associate IV
Room: FH 217
254.501.5944
Melanie Mason has 7 years of experience working at institutions of higher education and 7 years of work experience in student loan servicing. Four years of previous employment with Central Texas College and seven years with Sallie Mae Servicing Center.
She has experience with assisting students with financial difficulties, advising students of programs and requirements, assisting with progress and completion efforts for students, and maintaining departmental budgets.
Ms. Mason is currently an Administrative Assistant for the College of Business Administration department at Texas A&M University-Central Texas. She is serving as the College of Business Administration's department records coordinator and the minute's taker for the Graduate Curriculum and Assessment Committee.
Ms. Mason's favorite quote of all time, "I've learned that people will forget what you said, people will forget what you did, but people will never forget how you made them feel." Maya Angelou