Sunme Lee Profile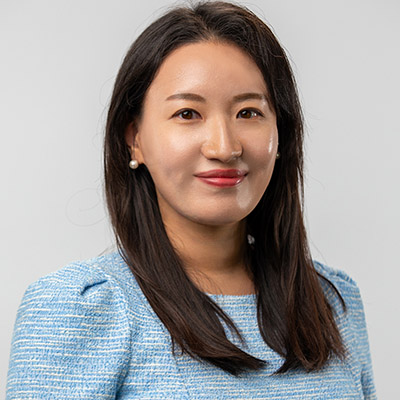 Dr. Sunme Lee
Department: College of Business Administration
Assistant Professor of Marketing
Dr. Sunme Lee is an Assistant Professor of Marketing in the College of Business at the Texas A&M University-Central Texas. She received her doctoral degree from the University of Iowa. Professor Lee studies consumers' judgment and decision-making focused on risk-taking behavior in social contexts both in-person and online. She also investigates the relationship between humans and technology. She uses eye-tracking, response latency, facial expressions analysis, and text analytics in her research.
Areas of Professional Expertise: Social Decision Making, Risk-taking Behavior, Technology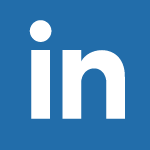 View LinkedIn Profile.