Dr. Shuyang Gu

Profile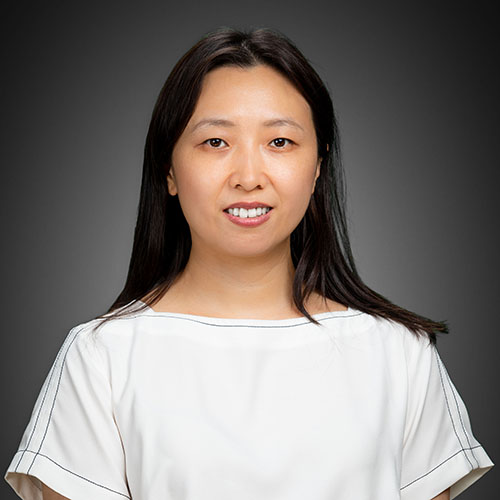 Dr. Shuyang Gu
Subhani Department of Computer Information Systems
Assistant Professor of Computer Science
Room: FH-323N
Shuyang Gu is an Assistant Professor in the Subhani Department of Computer Information Systems at Texas A&M University-Central Texas since 2020. She received her M.S. and Ph.D. in Computer Science at the University of Texas at Dallas in 2020.
Areas of professional expertise: Her primary research interest includes algorithm design and analysis in computational social systems, big data, blockchain, and cloud computing.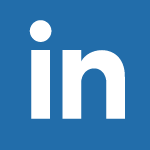 View LinkedIn Profile.