Dr. Khaldoon Dhou

Profile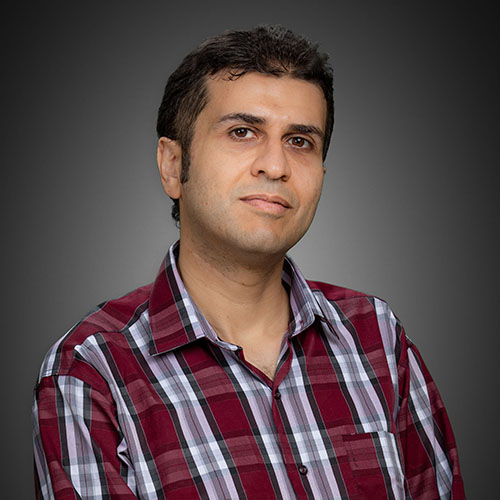 Dr. Khaldoon Dhou
Subhani Department of Computer Information Systems
Assistant Professor of Computer Information Systems
Room: FH-323F
Dr. Khaldoon Dhou completed his PhD in Computing and Information Systems from the University of North Carolina at Charlotte. Right after, he joined NC Complex Systems Institute as a post-doctoral fellow in Data Science and Business Analytics. His Master's was in Computer Science from the University of Northern British Columbia in Canada. Before joining A7amp;M-Central Texas, Dr. Dhou worked as a Visiting Assistant Professor in Computer Science, and Management Information Systems at the University of Missouri St. Louis, and Drury University, respectively. He taught courses in many subjects including MBA, Management, Computer Science, and Information Systems. He is an interdisciplinary researcher in areas such as information visualization, virtual humans, personalities, agent-based modeling, bio-inspired computing, image processing, education, perception, and marketing. He published many articles in top-rank journals and conferences such as IEEE Internet of Things Journal, Applied Soft Computing, and Future Generation Computer Systems. He also serves as a reviewer for many international journals and conferences. He is currently an associate editor for the International Journal of Entertainment Technology and Management.
Areas of professional expertise: Virtual humans; personalities; HCI; information visualization; gaming; agent-based modeling; swarm intelligence; and bio-inspired computation. I am a very active researcher and I published in all these areas in top venues.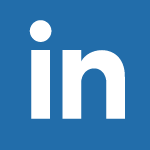 View LinkedIn Profile.