Barbara Altman Profile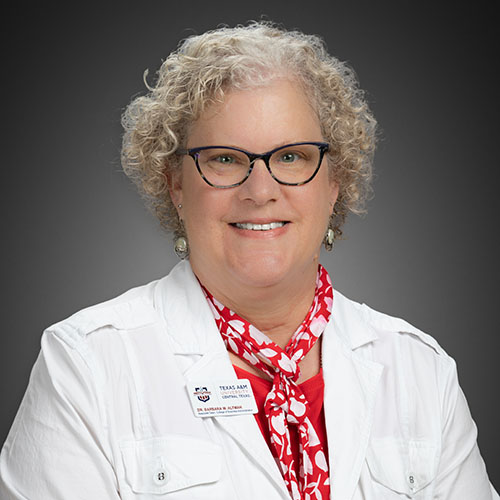 Dr. Barbara Altman
Department: Management & Marketing
Associate Professor of Management
Room: FH-218Q
Dr. Barbara W. Altman is an Associate Professor of Management. Her teaching and research interests are in Leadership and Ethics, Organizational Change and Design, Sustainability, and Cross Sector Partnerships. She is a recognized national expert in online teaching, being a very early adopter of blended and online learning approaches. Her publications are in the areas of online teaching excellence, sustainability, corporate social responsibility and multi-sector partnerships. Dr. Altman holds a Doctorate in Business Administration (DBA) in Organizational Behavior and Management Policy from the Boston University School of Management, along with a Masters in Public Affairs from the LBJ School of Public Affairs, and Bachelor's Degree in Psychology from the University of Texas at Austin. She earned Beta Gamma Sigma at distinction at BU and Phi Beta Kappa distinction at UT. Dr. Altman has previously served as Associate Dean, Director of Quality Assurance and Online Coordinator for COBA. She is a Past President of the Association of Leadership Educators (ALE) and is a member of the International Leadership Association and North American Case Research Association. She is a Research Colleague and member of the Academic Advisory Committee with Quality Matters, a nationally recognized benchmark for online programs. In addition, she is a Fellow with the One Planet Education Network (OPEN).
Areas of Professional Expertise: Organizational Change, Leadership, Corporate social responsibility, Multi-sector partnerships, Sustainable development, Online (especially blended) teaching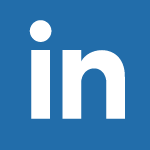 View LinkedIn Profile.