Russell Porter Profile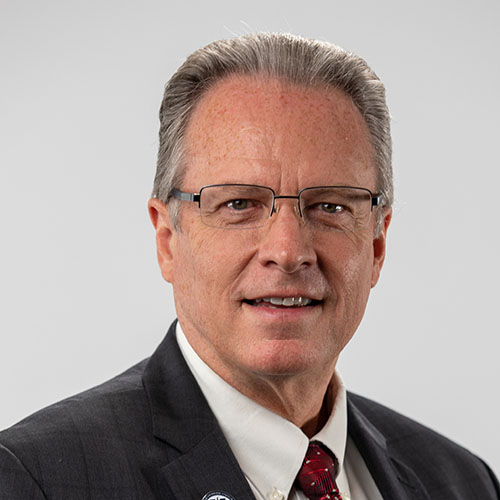 Dr. Russell Porter
Department: Office of Research and Economic Development
Vice President for Research and Economic Development
Room: FH-421f
Education: Ed.D. in Higher Education Administration from the University of North Texas; Ph.D. in Health Service Organizations and Research from the Medical College of Virginia-Virginia Commonwealth University; M.P.S. from Lynn University in Health and Human Services Administration; B.A. in Economics from Binghamton University.
Experience: Over 30 years in Healthcare and Healthcare Consulting, and over 25 years in Higher Education Administration (overlap with healthcare consulting).
Research: Big Data in Healthcare, Education, and Renewable Energies. Specific research in Cognitive Care Education at the national level.