Apply Oct. 12 at Preview Day:
We'll pay your application fee!
Apply at Warrior Preview Day: We'll pay your application fee!
On Oct. 12, jump-start your future!
We understand. Choosing where to continue your education is an important decision. Whether you are a high school student, transfer student, prior or current military, or a professional taking the next step to enhance your career, we're here to help you get where you want to go.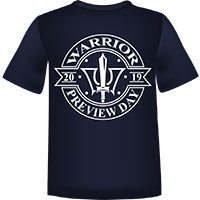 GRAB A SHIRT AND JOIN WARRIOR NATION!
Come join us and learn what is possible at A&M-Central Texas. At Warrior Preview Day, grab a free T-shirt and explore our campus, see our new facilities, visit with faculty about your academic interests, and learn about university admission requirements. You'll also have the opportunity to learn more about degree requirements, scholarships, financial aid and more!
ACCESSIBLE. AFFORDABLE. QUALITY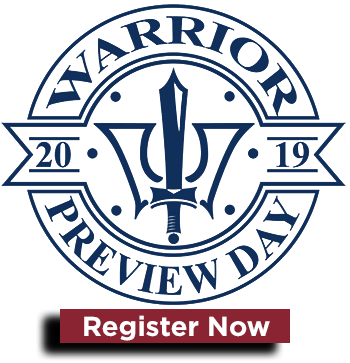 SEE WHAT'S POSSIBLE @ A&M-Central Texas!
Whether you are a prospective student, in your first semester, or preparing for graduation, an academic advisor is available to guide you to academic success. At A&M-Central Texas, academic advisors, faculty advisors and graduate program coordinators are here to help you identify, select and succeed in an academic program to further your career and future.
HAVE QUESTIONS?
WE HAVE ANSWERS!
STILL HAVE QUESTIONS? TALK TO US!
We'd love to tell you more about A&M-Central Texas! For additional information, contact Recruitment & Undergraduate Admissions at 254.519.5438 and speak with one of our dedicated admission counselors!
Can't make Warrior Preview Day?
Can't make Warrior Preview Day on October 12? Schedule a personal tour of our campus on a day and time that works for you!