Warrior Next Steps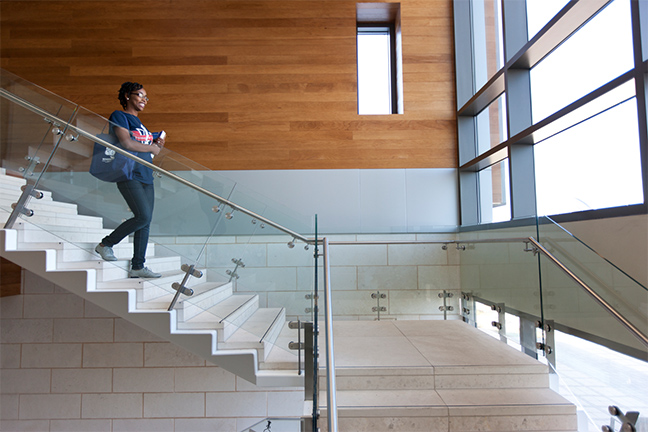 Have You Recently Been Admitted to A&M-Central Texas?
---
Let us lead the way! Before you register for courses, you'll need to complete these three steps:



  Step 1:

---

Your first step after acceptance to A&M-Central Texas is to connect with our community! Go to your Warrior Password Manager and activate your myCT account. You'll use it to access your university email, register and pay for courses, view course material and assignments, connect to campus WiFi, discover campus news and much more.

Activate Your myCT Account

Having trouble with your account? Contact Help Desk Central if you have any problems with your account.



Step 2: 

---

In this step, you'll learn more about what it means to be a Warrior. Make sure you log in to the online orientation with your myCT account. Once you complete orientation, you'll be ready to tackle Step 3...

Log in to New Student Orientation



Step 3:

---

Your last step is to meet with your academic advisor to declare you major and develop your graduation plan. Academic advisors are assigned based on college and major. To find your advisor, visit the advisors page through the link below:
Now you're ready to register! 
---
Once registration opens for your entry semester, log in to WarriorWeb with your myCT account. After you register for courses, don't forget to make satisfactory payment arrangements by the appropriate payment deadline. Go Warriors!