Former command sergeant major is new dean at A&M-Central Texas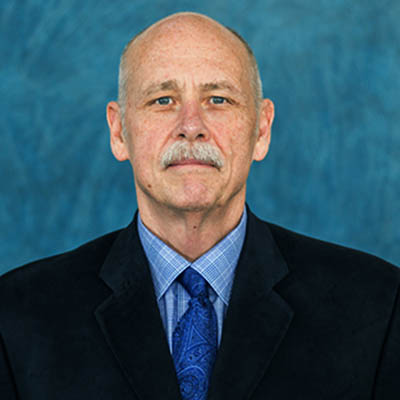 Texas A&M University-Central Texas announced the appointment of Jeff Kirk, a Lampasas County resident, as the new dean of the College of Education, according to a news release from the university.
Kirk has a doctorate in educational psychology and a certificate in advanced studies in educational research from the University of Albany, a graduate degree from the University of Oklahoma in instructional psychology and technology and an undergraduate degree from the University of Maryland in Management Studies.
He served in the U.S. Army for more than three decades, holding every leadership position from team leader to command sergeant major. His final active duty assignment was the command sergeant major at the United States Military Academy at West Point, New York, where he served as the senior enlisted advisor to the superintendent.