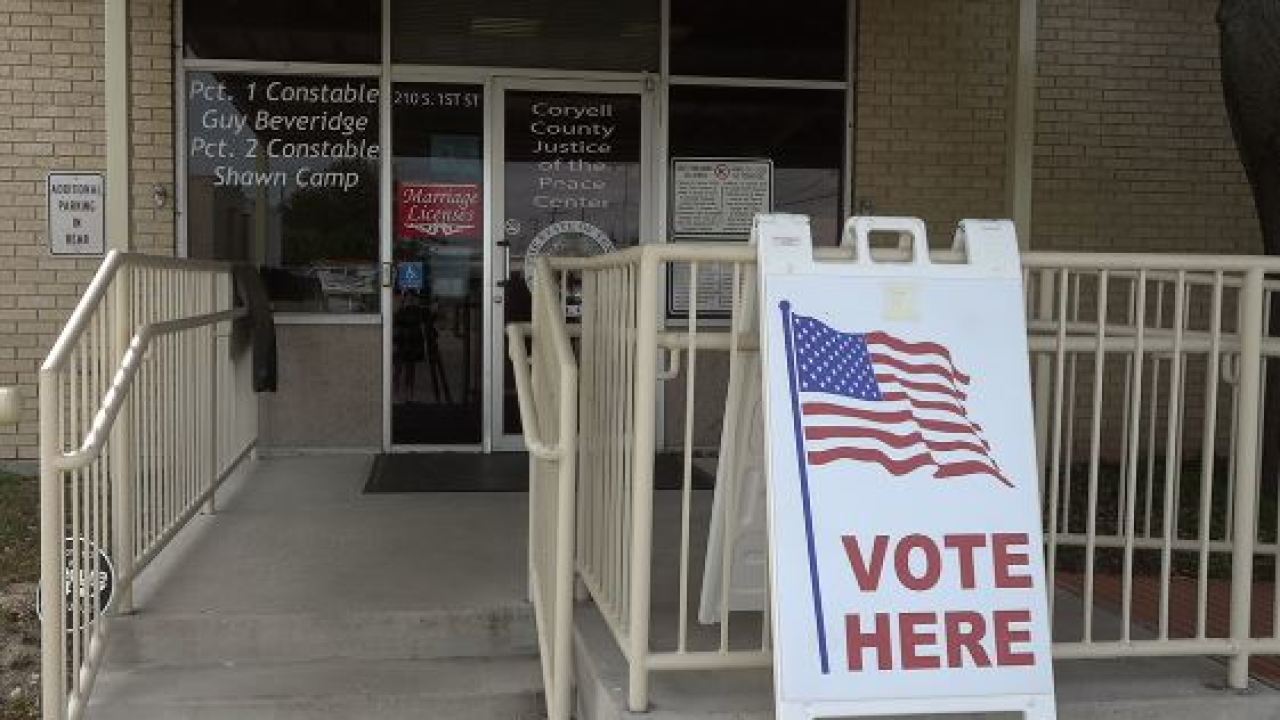 Sunday, Sep 15, 2019
A&M-Central Texas professor breaks down ballot propositions
Texans will see ten propositions on their ballot in the upcoming November election. Before you head to the polls, voters are urged to give careful consideration to the matters that face our state.
"These issues deal with the budget, they deal with our taxes, they impact us personally," said Dr. John Koehler, A&M Central Texas.
While each question deserves proper review by voters, 25 News addressed some of the more complex propositions.