Giving to A&M-Central Texas
Donations to A&M-Central Texas scholarships are opportunities to reward academic promise, help cover the cost of tuition and fees for a student in need, or maybe allow a little extra help toward the purchase of a book or course supplies. Even a modest gift can make a big difference to a student.
Scholarship Facts
1 out of 3 donors made a contribution from $100 to $1,000
The scholarships awarded to students by the University are made possible by the A&M-Central Texas Foundation
Scholarships can be established to honor or memorialize an individual, group, family or organization.
Your scholarship gift goes farther at A&M-Central Texas because our tuition and fees are so much more affordable than other universities. This means that your gift has a bigger impact, covering a bigger percentage of their tuition and fees.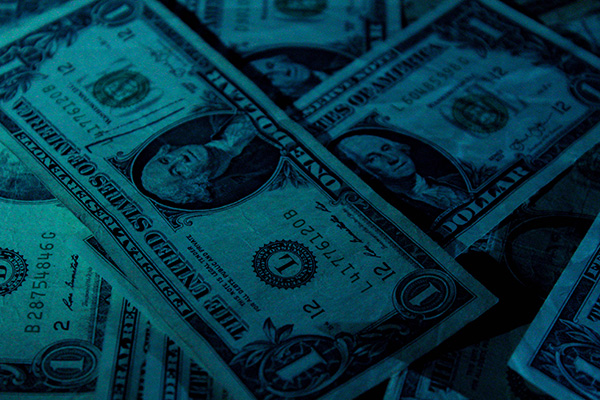 Endowed Scholarships
A scholarship can be established with an endowed gift. When gifts are made this way, the funds are invested and the interest earned becomes a perpetual source of funding which means that the scholarship lives forever. Donors may name their scholarship for themselves, a friend or family member, a business or an organization. Endowed scholarships made to the A&M-Central Texas Foundation require a minimum $25,000 contribution based on current interest rates and the projected value of the interest on the contribution.
Endowed Giving Procedures
An endowed gift is a wonderful way to leave a lasting legacy at A&M-Central Texas. As you prepare to make your endowed gift, here's how it works:
Gifts are irrevocable and deposited as endowment principal unless otherwise designated by the donor as an "expendable" gift.
Endowment gifts are invested with The Texas A&M University System and structured to generate an estimated annual payout of five percent.
All new fully funded endowments will award once the account reaches maturity. This timeline can vary but may be between 12-18 months.
Donors making an endowed gift may choose to add an additional amount to facilitate an immediate award.